Filter by College
Filter by Subject
Medical Laboratory Science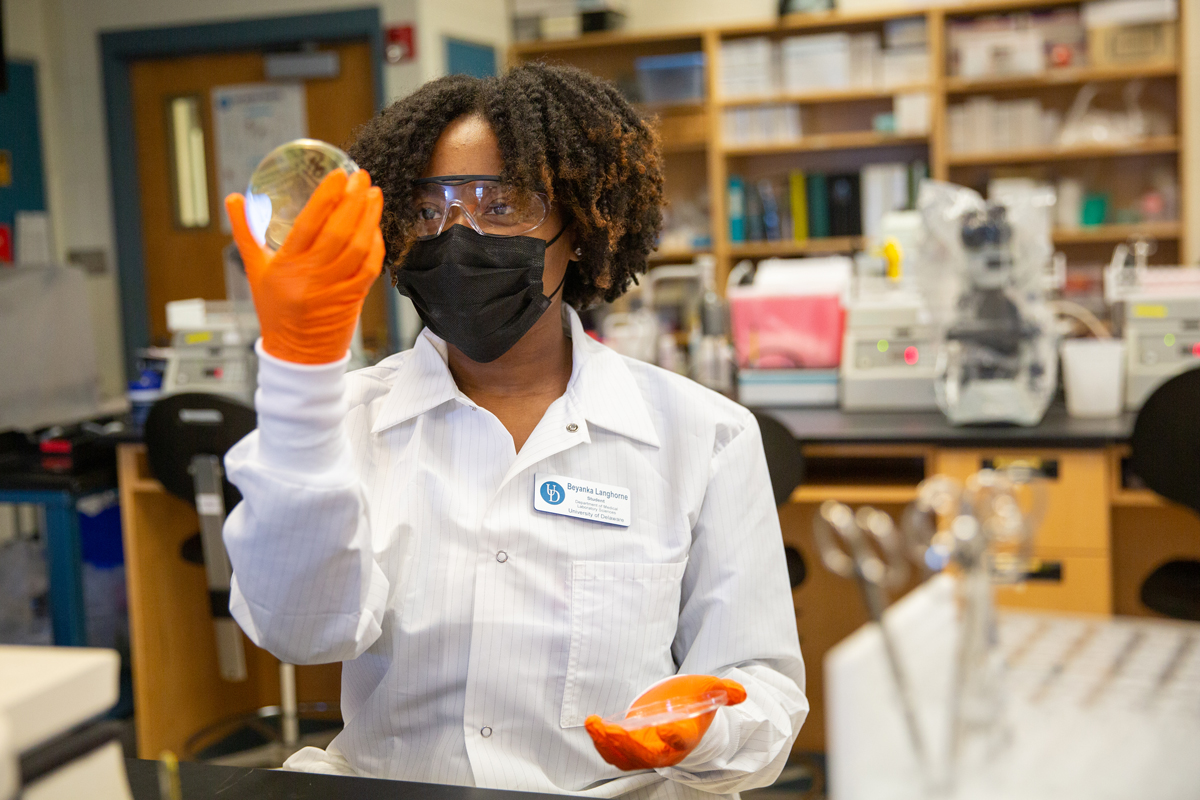 Experiential learning and exciting career prospects in healthcare
Medical laboratory science encompasses the essence of biology, chemistry, and medicine. It is associated with the prevention, diagnosis, and therapy of disease through the understanding, application, and performance of clinical laboratory analyses. Medical laboratory scientists perform laboratory tests on blood and other body fluids to aid in the maintenance of health and the diagnosis and treatment of disease. The medical laboratory science major prepares students for national certification as medical laboratory scientists through the American Society for Clinical Pathology Board of Certification (ASCP BOC).
Freshmen enter as medical laboratory and diagnostics interest majors. In order to enter the medical laboratory science major at the end of the sophomore year certain criteria are required: a minimum 2.00 GPA for the first 4 semesters, minimum 2.00 GPA for prerequisite courses in chemistry and biological sciences (science index), and completion of at least 60 credit hours, including the prerequisite courses. Admission to the MLS-BS major is competitive and is determined by academic achievement.
AREAS OF STUDY
Clinical Diagnostics
Hematology and Hemostasis
Immunohematology or Transfusion Medicine

Microbiology and Infectious Agents
CAREER OPTIONS
Hospital and private clinical laboratories
Public health agencies
Industrial medical and biomedical laboratories
Research and forensic laboratories
Educational institutions
Pharmaceutical companies
Fertility centers
Physicians' office laboratories
Veterinary laboratories
Technical sales
Instrument service
Management
Teaching
Medical writing
GRADUATE PROGRAMS
Public Health
Pathologist's Assistant
Hospital or Business Administration
Molecular Diagnostics
Perfusion Medicine
Education
What's special about this program?
Students engage in experiential learning through clinical laboratory education at the program's affiliated hospitals and medical centers. Graduates in Medical Laboratory Science are highly sought after by employers in hospitals, fertility centers, industry, private laboratories and public health organizations.  Through excellent advisement, Medical Laboratory Science students can complete prerequisite coursework during their undergraduate curriculum which, combined with the MLS specific coursework, prepares them for success in graduate and professional education programs including: medical or dental school, physician's assistant programs, pathologist's assistant programs, forensic science programs and other medical-related careers.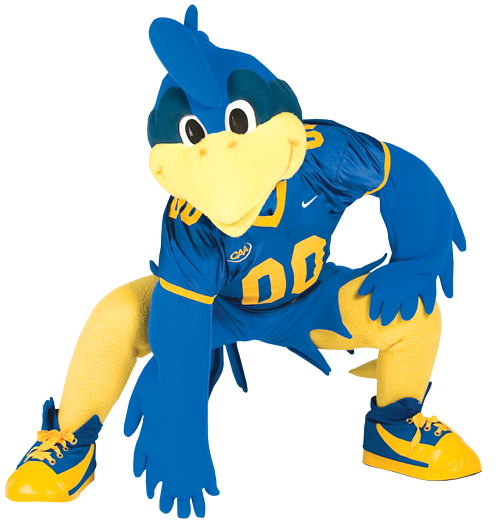 Ready to become a Blue Hen?