Filter by College
Filter by Subject
Jazz and Improvisation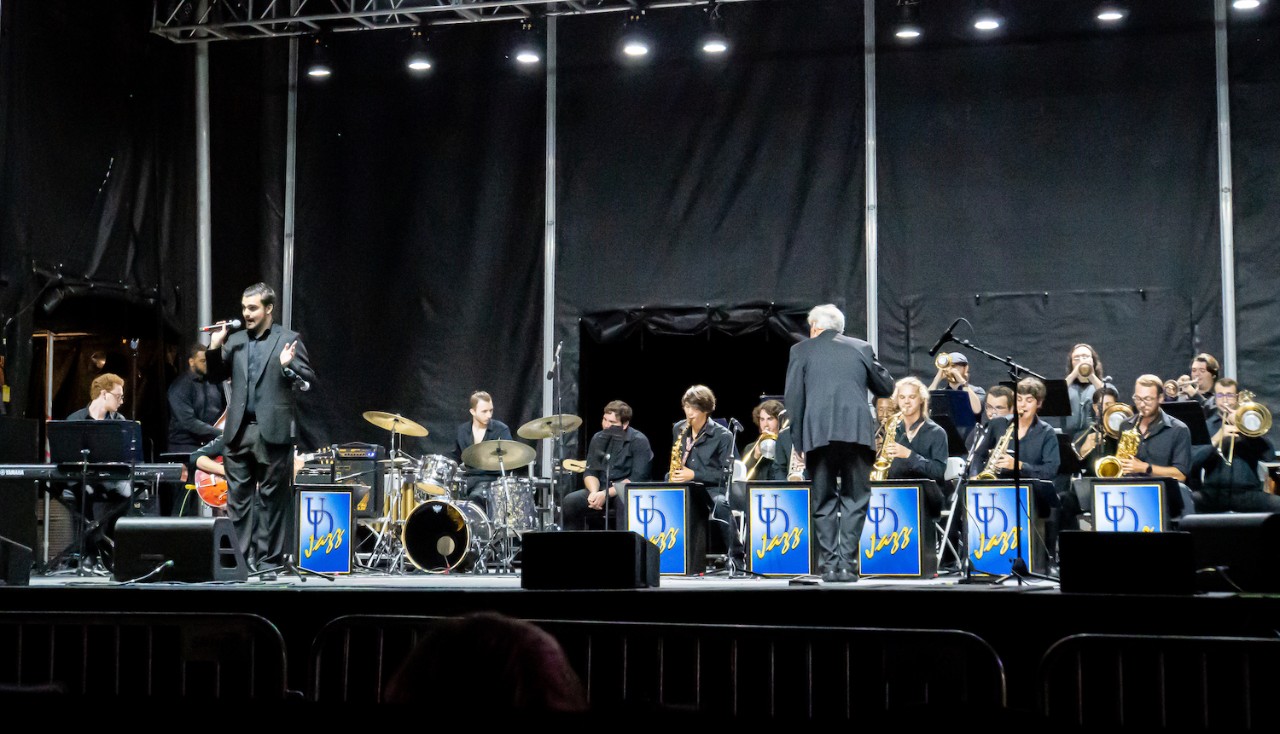 Expand Your Creativity
The Bachelor of Music (B.M.) in Jazz and Improvisation is for musicians pursuing careers in jazz, studio recording, and performance in contemporary idioms (popular, world, experimental). The core classes in jazz and improvisation provide innovative learning opportunities covering jazz harmony, theory and improvisation, history and analysis, composition, arranging, and global improvisation. In addition, students choose elective classes that provide opportunities across disciplines to engage in creative ideation and problem-solving through sound production. Students who graduate from this program will have a competitive edge as they enter the professional world or apply to graduate programs in jazz and contemporary improvisation.
Students in this program will benefit from instruction and mentorship from some of the leading jazz and improvisation artists in the United States and beyond. UD faculty in this program include members of well-established, internationally esteemed jazz, contemporary, and Broadway ensembles that perform regionally in New York, Philadelphia, and across the United States and abroad. In addition, students collaborate with guest artists and clinicians. Most importantly, students benefit from an innovative, student-centered curriculum. In addition to numerous big-band and jazz chamber opportunities, students discover and create through hands-on application, for example, by learning jazz harmony at the keyboard, and by studying jazz theory and improvisation with instruments in hand.  
RELATED MAJORS
AREAS OF STUDY
Core courses music theory, aural skills, class piano, and music history

Specialized training in jazz theory, jazz history and analysis, improvisation, global styles, composition, and arranging

Private weekly lessons in classical and jazz styles

Large jazz bands and small jazz combos

Independent research and public performance preparation
CAREER OPTIONS 
Performing Artist

Higher Education

Freelance Musician

Recording Artist

Teaching (private studio or affiliated institute)

Arts Advocate and Reviewer

Artistic Director

Military Bands

Pit Orchestra or Session Musician

Church Musician

Composition and Arranging

Song Writing
GRADUATE PROGRAMS
Jazz Studies

Improvisation

New Music

Performance

Conducting

Teaching

Composition

Musicology

Music Theory

Music Entrepreneurship
What's special about this program?
This major can be personalized to fit the academic and professional pursuits of each student, individualized to incorporate minors, Honors Degrees, Degrees with Distinction, Service-Learning, study abroad and research. We maintain a low student-to-faculty ratio and small classes, providing access to a passionate, invested and highly accomplished faculty comprised of professionally active performers, composers, educators, theorists and musicologists.  The study of music at Delaware is enriched by nearly 300 performances each year by faculty, students, ensembles and guest artists. Additionally, the vast musical resources of Philadelphia, Baltimore, Washington, D.C. and New York City are easily accessible to our majors.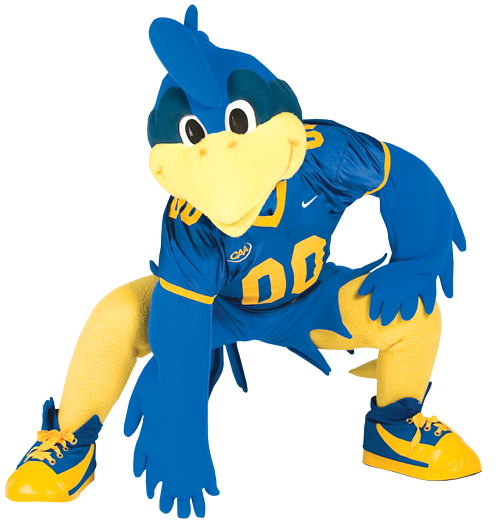 Ready to become a Blue Hen?