Filter by College
Filter by Subject
Health Behavior Science
The Key to 21st Century Health
Health Behavior Science is the study of how individual (e.g., race, age, disability, knowledge), social (e.g., peer-groups), and environmental (e.g., access to parks, worksite wellness programs) factors shape our health and well-being across the lifespan. We work to promote healthy lifestyles and reduce the burden of disease through the design, development, implementation, and evaluation of health promotion programs to change specific health behaviors for individuals and/or target populations. Students are also required to complete a minor in an approved area of expertise or complete the Health and Disability concentration to provide additional focused skills that enhance their job competitiveness. Students pursuing this major are well prepared for careers in health promotion and education, community health, worksite wellness, health coaching, personal training, and advanced graduate programs including health promotion/public health, physical/occupational therapy, physician assistant, and accelerated nursing programs. The program culminates with an internship experience that enhances the school to work transition.
AREAS OF STUDY


Health behavior theory
Behavioral assessment
Behavior change strategies and tactics
Epidemiology
Program planning and evaluation
Bio-psycho-social determinants of health
CAREER OPTIONS


Health promotion and education
Community health, worksite wellness
Health coaching and personal training
Health promotion/public health
Social work
Clinical psychology
Physical/occupational therapy
Physician assistant
Accelerated nursing
What's special about this program?
Health Behavior Science is especially suited for students with interests in the social, psychological, and behavioral sciences as applied to health and well-being. It is well-suited for any student interested in working with individuals and communities to facilitate improved health and prevent disease. The required minor or concentration and internship provide students with the freedom to tailor their program of study to their own interests and career goals. Students often use Health Behavior Science as a foundation for medical school, occupational therapy or physical therapy.
Get Involved
 
Health Behavior Science Club
Nutrition & Dietetics Club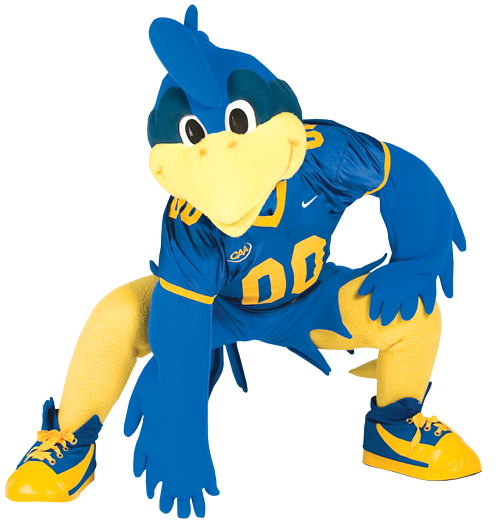 Ready to become a Blue Hen?