Filter by College
Filter by Subject
Cognitive Science
AN INTERDISCIPLINARY STUDY OF THE MIND
Cognitive science is the interdisciplinary study of the mind as an information processor. It is a relatively new discipline that arose in the mid-20th century from a convergence of conceptual revolutions primarily in psychology, computer science and linguistics. Today, it also draws from fields such as philosophy, neuroscience and anthropology. A central goal of cognitive science is to determine structures and processes that underwrite cognitive tasks such as perception, memory, attention, language and motor control. This, in turn, plays an important role in applied research areas such as artificial intelligence, educational psychology, the science of language and communication.
The department also offers a Honors B.S. in Cognitive Science, as well as a Linguistics major.
AREAS OF STUDY

Artificial Intelligence
Cognition
Communication Disorders and Speech/Language Pathology
Logic and Computation
Mind and Brain
Philosophy of Mind
Science of Language
CAREER OPTIONS
Audiologist
Counselor or Social Worker
Data Analyst
Medical/Healthcare Professional
Philosopher
Psychology
Research Scientist
Speech-Language Pathologist
Psychologist
GRADUATE PROGRAMS
Audiology
Computer Science
Data Science
Medical School
Philosophy
Psychology
Speech Language Pathology
What's special about this program?
Our undergraduates have pursued a broad range of degrees at both the master's and Ph.D. levels. Examples include audiology, cognitive science, computer science, linguistics, medicine, neuroscience, nursing, occupational therapy, public health administration, speech/language pathology, philosophy and psychology. Cognitive science prepares students with a solid educational foundation in human cognition and considerable skills in scientific reasoning, critical thinking and clarity of expression. We have an excellent record of graduate placement and success.
Get Involved
Undergraduate Research   
The Phonology/Phonetics Lab
The Experimental Psycholinguistics Lab
Child's Play, Learning and Development Lab
The Language and Cognition Lab
UD Chapter of the National Student Speech-Language Hearing Association
Sample Curriculum
(for majors with the specialization of Pre-Professional Speech Language Pathology)
CGSC170

 

Introduction to Cognitive Science
BISC104

Principles of Biology with Lab

 

ENGL110

Seminar in Composition

 

LING101

 

Introduction to Linguistics

PSYC100

 

General Psychology
 

University Breadth Course

 

 

Foreign Lanaguage Course

 

 
Elective Courses
Area of Specialization Requirement:
Computational, Mathematical, and Logical Foundations of Cognitive Science
Philosophical Foundations of Cognitive Science
Psychological Foundations of Cognitive Science
Science of Language
Pre-Professional Speech/Language Pathology
CGSC375

Introduction to Communication Disorders in Children

 

CGSC376

Introduction to Communication Disorders of Adulthood

 

LING353

Introduction to Speech and Hearing Science

 

LING444

 

First Language Development
 

University Breadth Courses

 

 

Foreign Lanaguage Course

 

 
Elective Courses
CGSC378

 

Anatomy and Physiology of Speaking
CGSC379

Introduction to Audiology

 

 

Advanced CGSC/PSYC Requirement

 

 

University Breadth Courses

 

 
Elective Courses
CGSC380

 

Clinical Principles and Procedures in Speech Pathology
 

Phonology/Phonetics Requirement

 

 

Second Writing Requirement

 

 

Restricted Elective Requirement

 

 
Elective Courses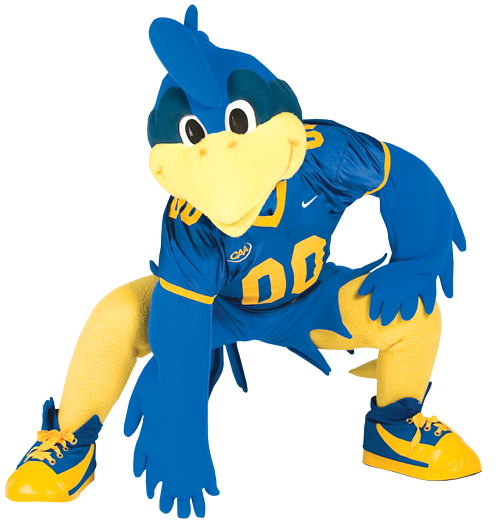 Ready to become a Blue Hen?