Filter by College
Filter by Subject
Linguistics
DISCOVER LANGUAGE
Think linguists just speak lots of languages? Think again. Linguists are scientists who study language. Language is one of the most complex cognitive tasks that humans engage in, yet it is used effortlessly and subconsciously and is acquired by infants with no formal instruction. How can you effortlessly speak and understand without even being aware of what you are doing? As a student of linguistics, you will explore the answers to this question and many others.
The department also offers a Cognitive Science major.
AREAS OF STUDY
Endangered Languages
Language Acquisition
Neurolinguistics
Phonology and Phonetics
Psycholinguistics
Syntax and Semantics
CAREER OPTIONS  
Data Analyst
Film and Television
Government
Interpreter
Language Teacher
Library/Information Science
Linguist
Professor
Psychologist
GRADUATE PROGRAMS
Cognitive Science
Computer Science
Law School
Linguistics
Psychology
TESOL
What's special about this program?
As a student of linguistics, you will learn the formal properties of language: sound systems, how words and sentences are put together and how meaning is computed from the parts. You will explore the diversity of languages across the globe and learn about their historical development (for example, did you know that English and Sanskrit are descended from a single language spoken 6,000 years ago in Asia?). You will also explore how infants acquire language, how language is represented in the brain and used in real time and how language is used in social contexts.
Get Involved
Undergraduate Research
The Phonology/Phonetics Lab
The Experimental Psycholinguistics Lab
Child's Play, Learning, and Development Lab
The Language and Cognition Lab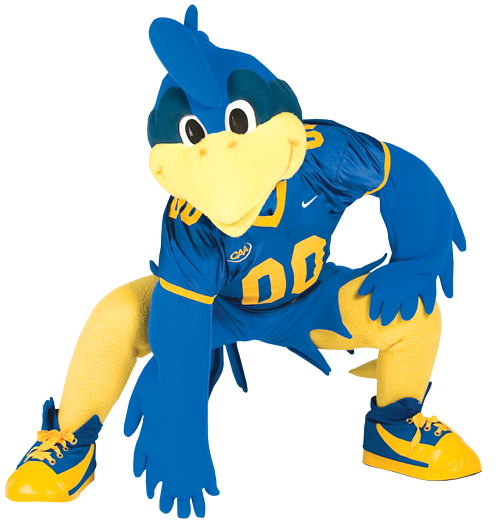 Ready to become a Blue Hen?