Filter by College
Filter by Subject
Biological Sciences
INVESTIGATE LIFE
The biological sciences curriculum helps students develop an understanding of principles governing biological processes that span a continuum from molecules and cells to organisms and ecosystems. In addition to conveying fundamental scientific knowledge, our curriculum aims to provide opportunities for students to understand and use the process of scientific inquiry,  to promote development of students' critical thinking and problem-solving skills and to help students gain the background essential for making informed decisions about issues that relate to science, technology and the environment.
The B.A. in Biological Sciences provides excellent preparation for advanced study in graduate school or professional programs. The B.S. in Biological Sciences, as well as the B.S. in Biological Sciences with a concentration in Cellular & Molecular Biology & Genetics, offer the opportunity for highly motivated students to pursue the curriculum in greater depth.
The Biological Sciences Education major follows a curriculum very similar to the Biological Sciences major, with the addition of education courses. 
AREAS OF STUDY
Physiology
Cellular Biology
Ecology
Molecular Biology and Genetics
Microbiology
CAREER OPTIONS
Healthcare Professional
Physician
Dentist
Physician Assistant
Pharmacist
Genetic Counselor
Optometrist
Podiatrist
Research Scientist
Biology Teacher
Laboratory Technician
Pharmaceutical Sales Representative
Scientific Writer
Bioanalyst

GRADUATE PROGRAMS
Medicine
Dentistry
Physician Assistant
Pharmacy
Genetic Counseling
Research
Optometry
What's special about this program?
The breadth and depth of the UD Department of Biological Sciences accommodates virtually every student's unique interests and career goals. The basic science and liberal arts courses give every student a solid educational foundation. We encourage our majors to gain experience outside the classroom and many pursue research with a faculty member. A dedicated advisement staff helps majors choose their classes and develop long-term objectives. Whatever direction a major chooses within biological sciences, they will receive a first-rate education in the sciences, complemented by liberal arts courses and other electives in line with the student's own interests.
Get Involved
Beta Beta Beta Biological Honors Society
Phi Delta Epsilon International Medical Fraternity
Medlife
Pre-Physician Assistant Club
Scientista Foundation
Lori's Hands
Making Doctors
Pre-Dental Society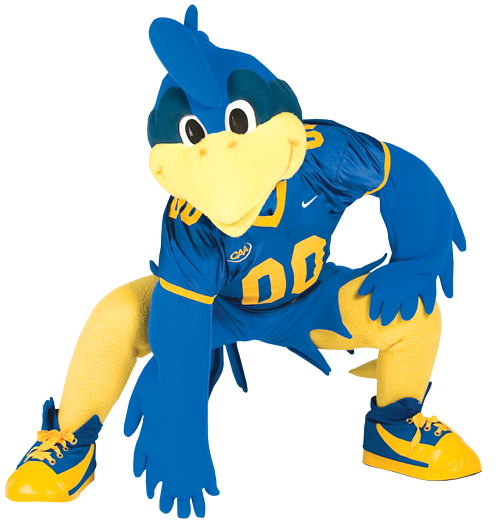 Ready to become a Blue Hen?