Filter by College
Filter by Subject
Biological Sciences Education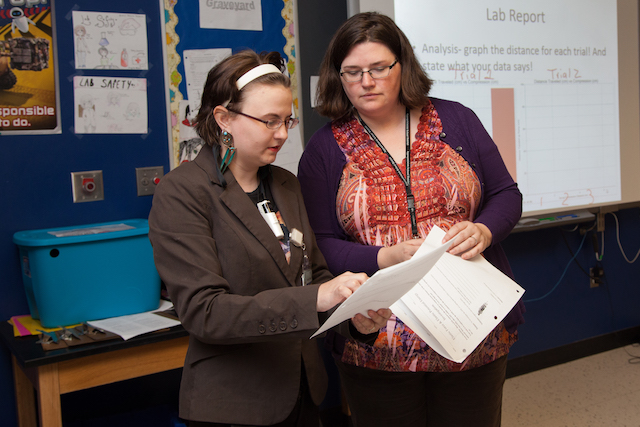 EXPLORE BIOLOGY AND HOW TO TEACH IT
The biological sciences curriculum helps students develop an understanding of principles governing biological processes that span a continuum from molecules and cells to organisms and ecosystems. The biology education major develops students' critical thinking and problem-solving skills which are essential for making informed decisions about issues that relate to science, technology, the environment and teaching biology.​
The B.A. in Biological Sciences Education follows a curriculum similar to the Biological Sciences major with the addition of education courses. 
AREAS OF STUDY
Biology
Chemistry
Geology
Learning Science
Adolescent Development
Teaching Methods
Calculus
CAREER OPTIONS
Middle School or High School Teacher
Department Chair
Teacher Leader
Principal
Instructional Coach
Textbook Author
GRADUATE PROGRAMS
Science Education
Curriculum and Instruction
Educational Technology
Counseling
Teacher Leadership
Educational Leadership
What's special about this program?
The Secondary Science Education Program has a partnership agreement with a local school district. Science teachers collaborate with university personnel to provide an innovative science education program that culminates in a capstone experience of student teaching. The Secondary Science Education Program has led the university in using co-teaching as a model for student teaching. This innovative approach on learning to teach emphasizes professional collaborations between students and teachers. Students are introduced to STEM and various education technologies to enhance their teaching practice. The university's clinical faculty oversee the students' field experiences and provide professional development to the district's science teachers.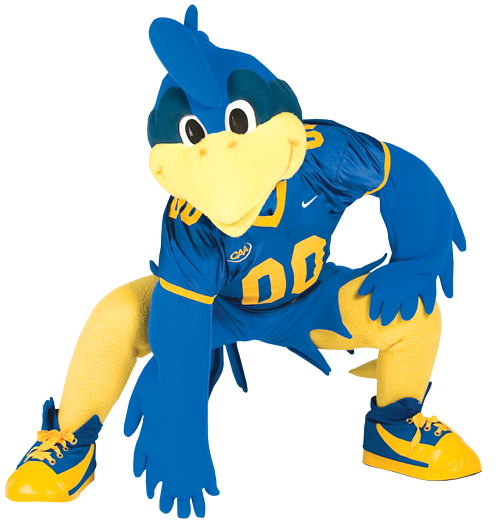 Ready to become a Blue Hen?