Filter by College
Filter by Subject
Applied Molecular Biology and Biotechnology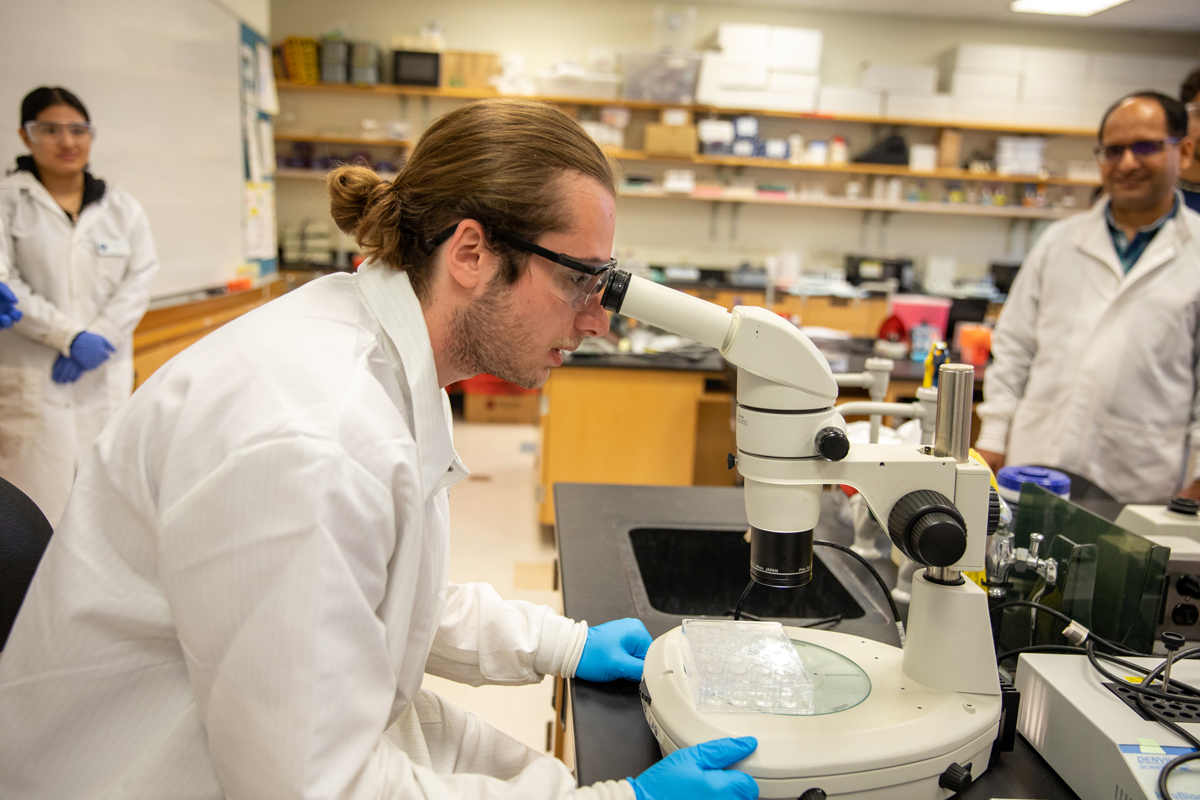 Hands-on training, practical experience

Biotechnology uses knowledge obtained about organisms at the molecular level to inform diagnostic and therapeutic decisions, create new treatments using stem- and gene-therapies, produce novel biopharmaceuticals and help address global problems such as world hunger through genetically modified plants. The Program in Applied Molecular Biology and Biotechnology (AMBB) will prepare students to work in a wide variety of biotechnology-related settings. With a locked-step curriculum, the program will emphasize hands-on training and practical experience, while providing a solid foundation in the basic subjects from which biotechnology evolved. Faculty from academia and industry will give students a broad perspective of biotechnology's applications and possibilities. Integrated into the curriculum are required practical internships, where students will gain additional experience in real world laboratory settings.
AREAS OF STUDY
Biotechnology and Biopharmaceutical Sciences
Applied Molecular Biology and Recombinant DNA
Genomics, Genetics and Protein Science
Molecular Diagnostics
CAREER OPTIONS
Biotech and Biopharmaceutical industry
Research and Development in Academic or Industry Setting
Core Facilities
Molecular Diagnostics
Regulatory affairs or sales
GRADUATE PROGRAMS
Science-focused doctoral programs
Public health programs
Professional health-focused grad programs (Medicine, Dentistry, Veterinary)
What's special about this program?
In today's competitive employment market, students are looking for a degree that provides a high likelihood of return on their investment. The major is significantly different from other basic science programs; it provides a foundation in the basic biotechnology laboratory skills set as well as a solid science background. With a hands-on, competency based curriculum, students completing the major will be able to "hit-the-ground-running" as entry-level scientists, making this an attractive option as a major.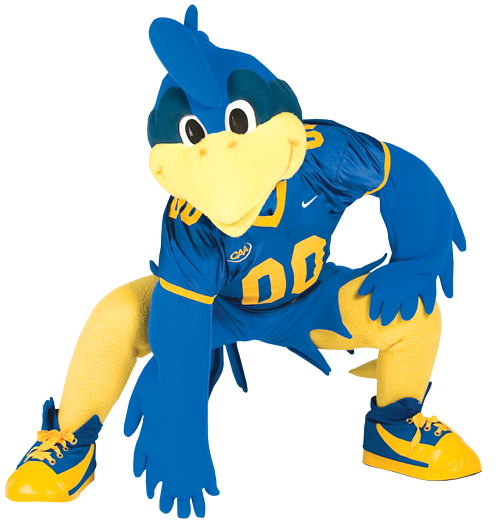 Ready to become a Blue Hen?