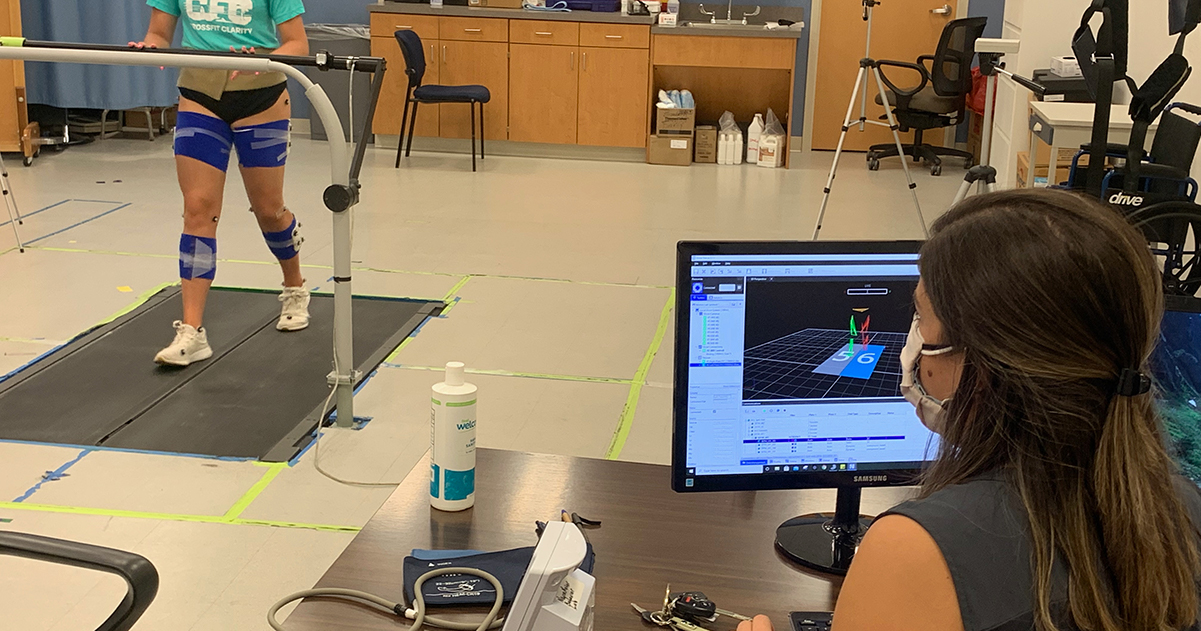 Arhos awarded NIH grant for ACL research
June 29, 2021 Written by Ashley Barnas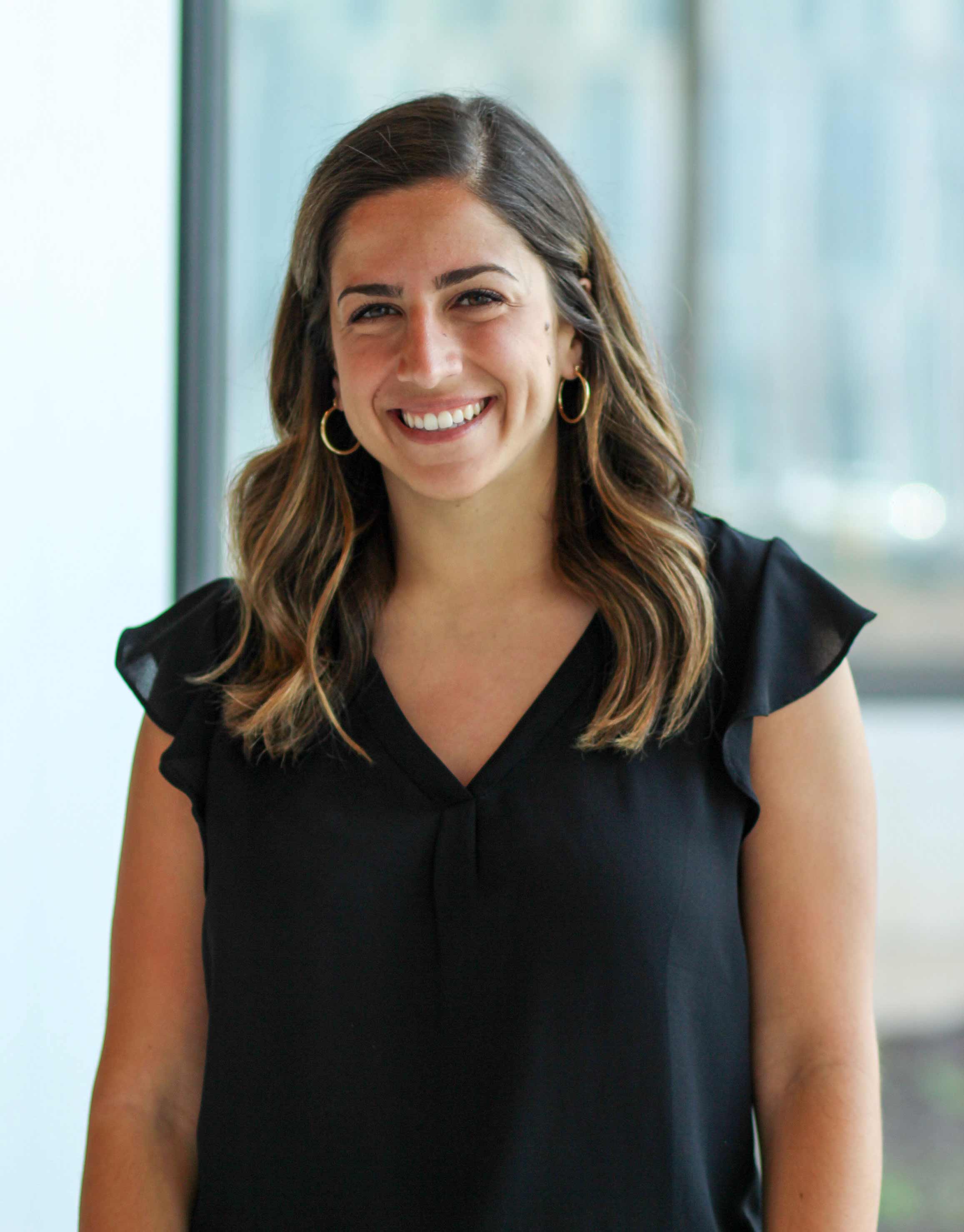 "Elanna Arhos, Ph.D. candidate in Biomechanics and Movement Sciences at the University of Delaware, has been awarded the National Institutes of Health (NIH) F31 Ruth L. Kirschstein Predoctoral Individual National Research Service Award. The $46,036 grant is renewable for another year.
Arhos is part of the Delaware ACL Research Group, and her mentors on the grant are Dr. Karin Silbernagel (sponsor, UD PT) and Dr. Thomas Buchanan (co-sponsor, Mechanical Engineering). Her mentorship team also includes Dr. Lynn Snyder-Mackler (UD PT), Dr. Ryan Pohlig (UD Epidemiology) and Dr. Susanne Morton (UD PT). An external mentor is Dr. Stephanie Di Stasi (The Ohio State University Physical Therapy).
Arhos' NIH project narrative is as follows:
Despite best evidence-based physical therapy, individuals after anterior cruciate ligament reconstruction (ACLR) develop post-traumatic osteoarthritis due to their knee joint mechanics after injury and surgery. This project will investigate if individuals after ACLR have the capacity to normalize knee joint mechanics using a split-belt treadmill adaptation paradigm. This work will provide valuable insight into motor learning in individuals after ACLR, which may be necessary to correct detrimental walking mechanics. My long-term goal is to develop targeted interventions to optimize gait and ultimately reduce the rate of post-traumatic knee osteoarthritis after ACLR. Findings from the proposed work will aid in the design of rehabilitation interventions for early post-operative ACL rehabilitation. This research has potential to advance post-operative physical therapy interventions and affect the development of early-onset knee osteoarthritis, potentially improving activity levels and quality of life after ACLR. Further, this proposal will facilitate my predoctoral training, laying the foundation for a career as an independent clinician-scientist. We are currently recruiting individuals after ACL reconstruction and age- and sex-matched healthy controls, and are doing a clinical examination (strength testing, active knee joint position sense, range of motion, effusion), gait analysis using motion analysis software, and collecting a variety of patient-reported outcome measures.