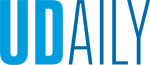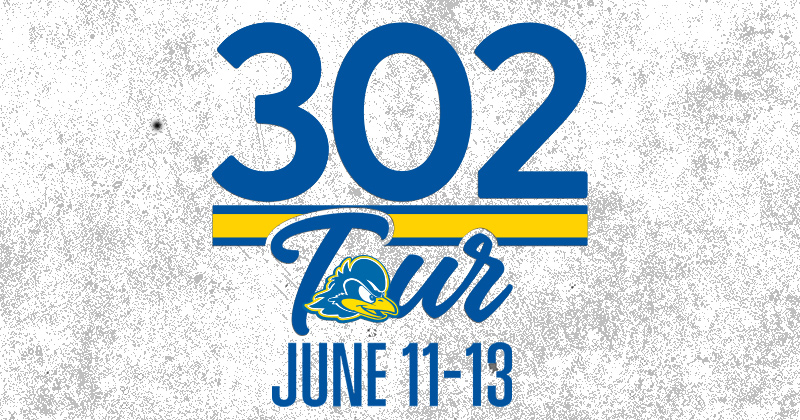 UD Athletics 302 Tour begins Sunday
Article by Athletic Department Staff Graphic by Athletic Department Staff June 09, 2023
Blue Hen student-athletes, coaches and staff will tour the state of Delaware
The University of Delaware's Athletics Department is set to embark on its inaugural 302 Tour of the state, beginning Sunday, June 11 and running through Tuesday, June 13.
Blue Hen student-athletes, coaches, and staff will travel to all three Delaware counties, visiting historical sites, learning about the state and connecting with the community.
Sunday's first day has three events at the Delaware shore in Sussex County, starting with a Chicken Chase 5K race and 1 mile walk in Dewey Beach.
Visit BlueHens.Com/302Tour to see the tour schedule and learn how to register for events.
To learn more about UD Athletics, please visit bluehens.com.