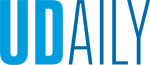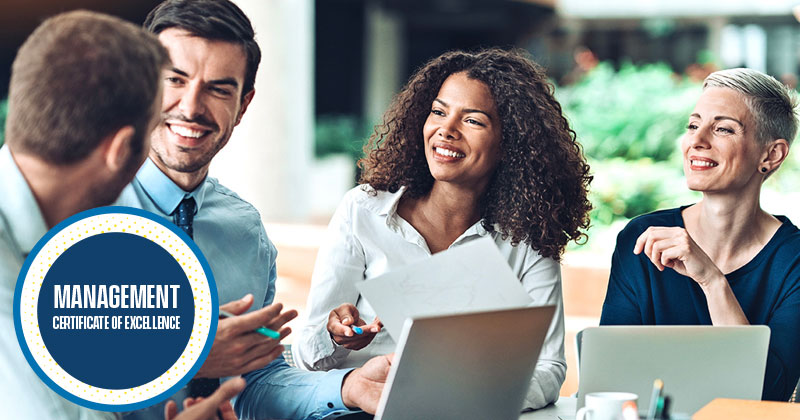 New Management Certificate of Excellence
Article by Human Resources January 17, 2023
Program showcases best practices managers should know to succeed
Human Resources has launched a new Management Certificate of Excellence. The series of five required and three elective courses replaces the Management Essentials Certificate with expanded UD-specific information and best practices that managers should know to succeed in their roles as people leaders.
Newly hired or newly promoted managers, as of Jan. 1, 2023, are now required to complete the certificate within the first six months of entering their role. Current and aspiring managers are strongly encouraged to participate as well.
"This was a collaborative process", notes Kathy Corbitt, director of Talent and Organizational Development, "with active participation of 13 current UD managers who volunteered their time and expertise to review course materials, participate in workshops and provide their feedback. We appreciate their contributions. This program assists managers to effectively lead and engage their teams to deliver the results needed to meet the University's mission."
Learn more and register here.