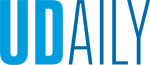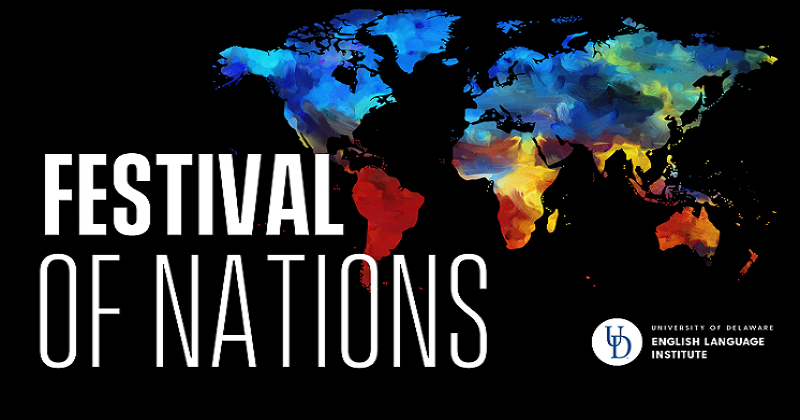 ELI presents Festival of Nations 2022
Article by Diana Milburn September 29, 2022
UD international student community to gather Oct. 13 in Trabant University Center
The University of Delaware's English Language Institute will host the Festival of Nations on Thursday, Oct. 13, bringing the world to Newark with all the color, variety and excitement one might expect at such a multicultural affair.
The festival, held in person for the first time since 2019, will be from 6 to 9 p.m. in the Trabant University Center Multipurpose Room. The festival is free.
The festival will be split into three parts — a culture fair, an international fashion show and a talent show. The event features the talents and tastes of people from 20-to-30 countries each year as international students from across the University come together to showcase the unique features of their home countries. Guests fill the multi-purpose rooms with excitement, energy, color, culture and fun.
For further information, please visit: https://sites.udel.edu/eli/