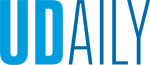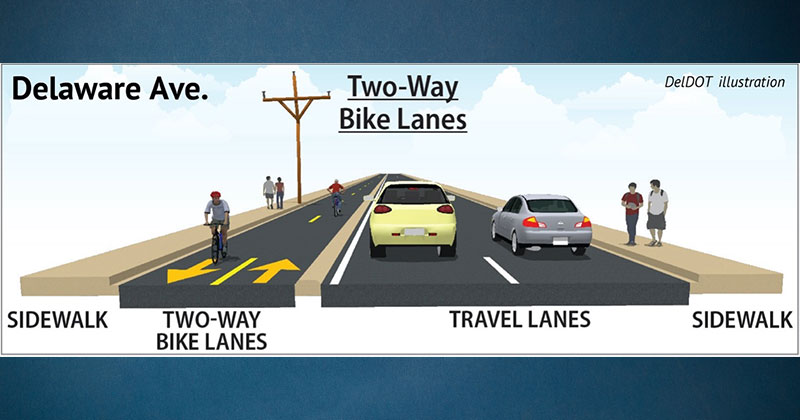 Delaware Avenue Bikeway opens this month
Article by Delaware Department of Transportation Photo by DelDOT October 05, 2022
New protected lane enables two-way bike traffic
Delaware Avenue has been transformed by the Delaware Department of Transportation allowing two-way bike traffic in a protected lane.
The innovative design will allow cyclists to travel on the north side of Delaware Avenue from Orchard Road to Pomeroy Trail (just east of South Chapel Street).
With new two-way bicycle traffic, drivers will need to look both ways when exiting or entering Delaware Avenue traffic. Pedestrians are reminded to cross at the crosswalk and to be aware of their surroundings.
The bikeway will be completed and opened officially in mid-October. Once officially open, cyclists will be able to follow the specially designed bicycle traffic signals to travel across town.
More information can be found at this DelDOT site.