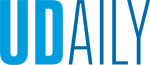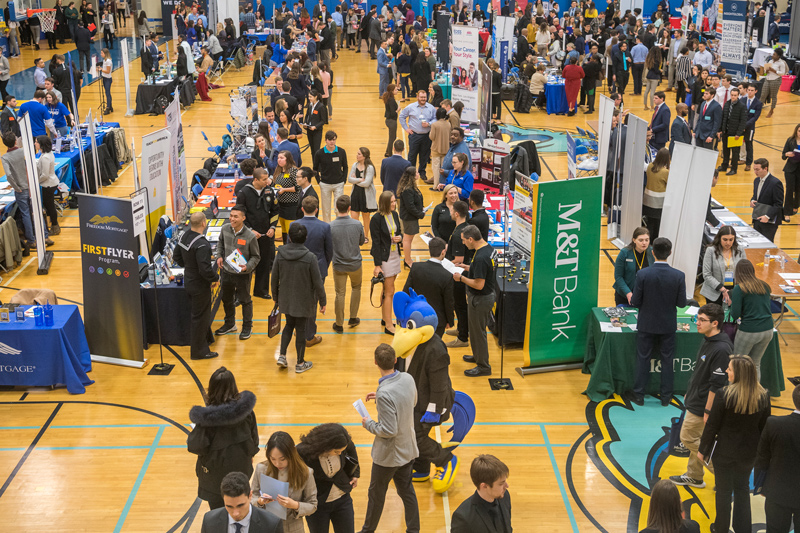 From college to career
Article by Amy Wolf Photos by Kathy F. Atkinson, UD Athletics and courtesy of Adelle Shealy and Grace Zhang May 27, 2022
UD graduates find strong job market awaiting them
When Adelle Shealy, a senior food science major at the University of Delaware, began her job search in December 2021, her goal was fairly straightforward: get a job.
She didn't have a strict timeline in mind — she was prepared to keep looking into the summer of 2022 — nor did she think her first job out of college would be her dream job. So it came as a surprise when in early May she had three job offers in her inbox, any of which she would have been happy with, she said.
Thanks to a strong job market that afforded her multiple offers, Shealy was able to pick the opportunity she was most excited about and aligned most closely with her interests. In June, Shealy, who is a vegetarian and is passionate about food sustainability, will begin work as an assistant scientist at MycoTechnology, an Aurora, Colorado-based startup that uses fermentation technology and mushroom mycelia to create new food products.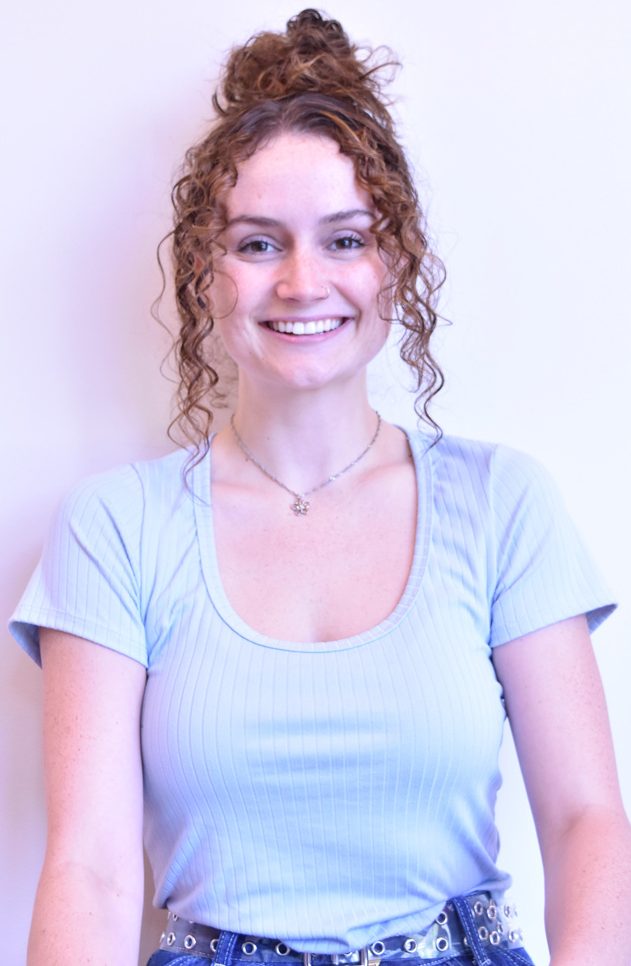 "I thought if anything, I would get one job offer and be happy with that — I really would have been happy with any opportunity in my field," Shealy said. "To know I don't have to spend all summer scrambling to find a job is a good feeling, so I'm definitely grateful. I was also surprised that two of the companies showed that they were very interested in me, and they made that clear when we were negotiating salary. It felt good to know they really wanted me, and I didn't expect that as a recent grad."
Shealy isn't alone in reaping the benefits of a strong job market. While UD students who graduated early in the COVID-19 pandemic entered a job market decimated by building closures, hiring freezes and uncertainty about the future, seniors graduating this year — as well as recent graduates and those looking for internships — are facing a much brighter reality with many more opportunities.
Employers plan to hire 31.6% more new graduates from the Class of 2022 than they hired from the Class of 2021, according to the National Association of Colleges and Employers (NACE) Job Outlook 2022 Spring Update survey.
As of May 2022, there are 21,000 job openings across multiple industries posted specifically for UD students and alumni on Handshake, an online job platform that connects students with employers and job opportunities. The platform also features a messaging component, and in the last three months, more than 800 employers from numerous industries directly messaged UD students.
"We're seeing a lot more employers and a lot more jobs coming through Handshake, so the demand is definitely out there," said Nathan Elton, UD's executive director of postgraduate and student success integration. "With the explosion of jobs and employers through Handshake, employers are very active at messaging and reaching out to students to inform them about their opportunities."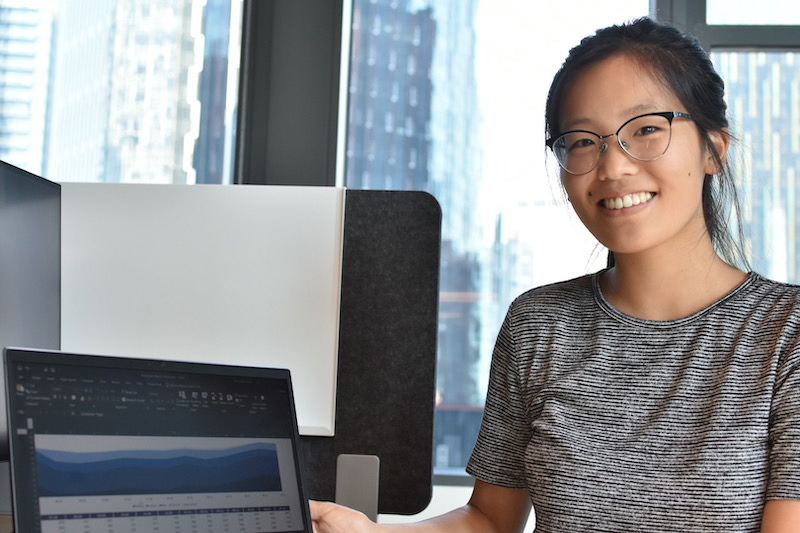 While graduating seniors may benefit from the strong job market, Elton said it's still important for students to complete internships, research opportunities and other hands-on experiences during their college years. He also stressed the importance of entering the job search prepared — perfecting résumés, writing cover letters and practicing interview skills, to name a few examples.
Shealy applied to nearly 50 jobs before receiving three offers. She said she wrote cover letters for the roles she was most interested in, and those were the roles for which she received interviews.
"For seniors that are entering the job search or are at a place where you're actively seeking, go in with confidence, but also go in prepared," Elton said. "To be confident means understanding what's important to you when it comes to work and the problems you want to solve and the skills you want to use. That's going to go a long way to connecting to the right opportunities. And remember that the University is here to support you through those efforts."
In such a strong market, job-seekers are looking for more than just an offer with a good salary. Many students are looking for flexibility as well.
After spending the majority of their college experience in a pandemic, the class of 2022 also puts high importance on connection, company culture and gaining some of the social experiences they had to forego in college, according to a survey conducted by the LaSalle Network, a recruiting firm.
Grace Zhang, a senior finance, management information systems and marketing triple major, received seven offers for internships in the summer of 2021. Ultimately, she chose the internship — at Amazon Web Services — that offered a hybrid model instead of being fully remote. At the end of the summer, the tech giant offered her a full-time position as a business analyst with a flexible start time. Zhang will start at the end of August in order to take some time off to travel and relax after four years of constant school and work.
Zhang said she was thankful to receive a full-time offer before her senior year even started.
"I personally never liked the recruiting process. I think it's very stress inducing," she said. "I definitely felt like there was a huge weight taken off my shoulders. I didn't have to worry about that. I could just focus on finishing out my last year of classes and doing my best."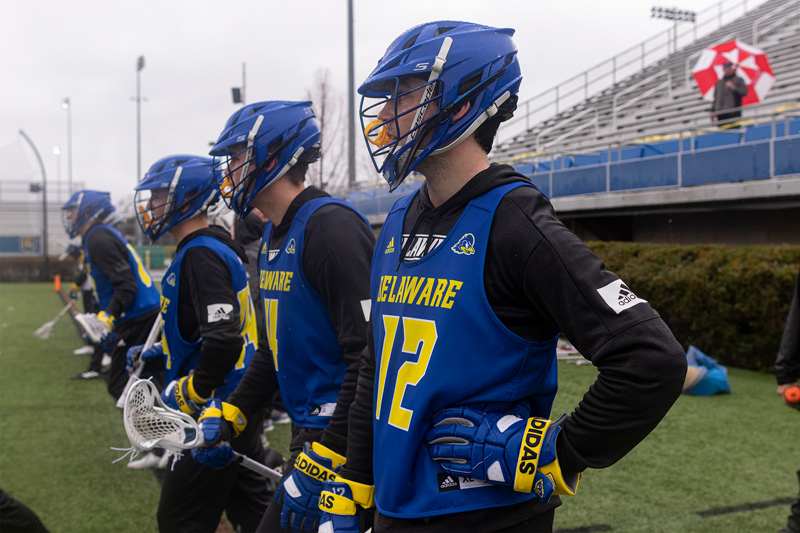 Tommy Beeby, a senior finance major and member of the men's lacrosse team, received three full-time job offers. Being a part of a team is important to him, so he chose the role where he felt that connection — a job as a senior client service associate at J.P. Morgan Chase that he found through the UD men's lacrosse alumni network.
"Being on the lacrosse team taught me things like mental toughness, time management and being able to create relationships," he said. "I think the biggest thing is hard work day after day after day. There's never a day where you can just slack — you have to be on your A game every day. It also made me realize that I wanted to be a part of a team atmosphere, because I've always been a part of sports. I feel like I thrive in a team atmosphere, so I wanted to look for that type of experience in the professional world as well."
R. Lynn Sydnor-Epps, director of career connections and experiences, said that while the job market is certainly strong now, UD students have been successful even during more challenging times.
"We have not lacked in having opportunities, resources and connections here, so it's really important for students to be mindful of that," she said. "Granted, it's a great environment now for them, but even in the highs and the lows, there have always been opportunities for UD students."