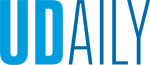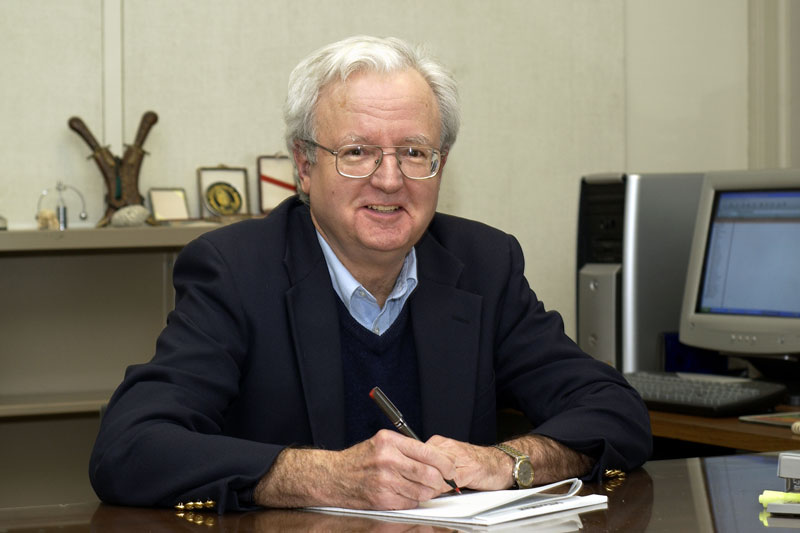 In Memoriam: Vytautas 'Vic' Klemas
Article by Adam Thomas Photos by Kevin Quinlan and courtesy of University Archives May 17, 2022
Community remembers founding director of Center for Remote Sensing
Vytautas 'Vic' Klemas, a member of the University of Delaware faculty for 34 years, passed away on April 24, 2022.
Born in Lithuania, Dr. Klemas received his bachelor's and master's degrees at the Massachusetts Institute of Technology and earned his doctorate at the Technical University of Braunschweig in Germany.
Dr. Klemas began his career at UD in 1971, when he was hired a professor of marine studies after serving as the manager of the optical physics group at the General Electric Co. research laboratories in Valley Forge, Pennsylvania.
He was the founding director of the UD Center for Remote Sensing, which serves as a focal point for basic and applied research in remote sensing of the physical, geological, chemical and biological properties of the oceans and the coastal zone, emphasizing climate change and environmental monitoring. The center has conducted coastal and ocean studies in various parts of the world and has provided training to more than 200 scientists and students from the U.S. and 14 foreign countries. In 1997, the center was recognized by NASA as a Center for Excellence in the application of remote sensing to regional and global environmental assessment of coastal/marine resources.
Dr. Klemas had joint faculty positions in the Department of Electrical and Computer Engineering and the Department of Geography. In 2005, he retired as a professor Emeritus.
Fabrice Veron, interim dean of the College of Earth, Ocean and Environment at UD, said that Dr. Klemas was "a valued colleague and a mentor who always had encouraging words and helpful suggestions. He was one of those 'old school' professors who valued teamwork and who cultivated an excitement about learning and advancing knowledge in everyone he interacted with. We'll all miss him."
Xiao-Hai Yan, the Mary A.S. Lighthipe Professor of Marine Studies, said that it was Dr. Klemas' encouragement that led Yan to UD. He added that Dr. Klemas' students often tell stories of the way he changed their lives or pointed them in the right direction, believing in them when they may not have believed in themselves.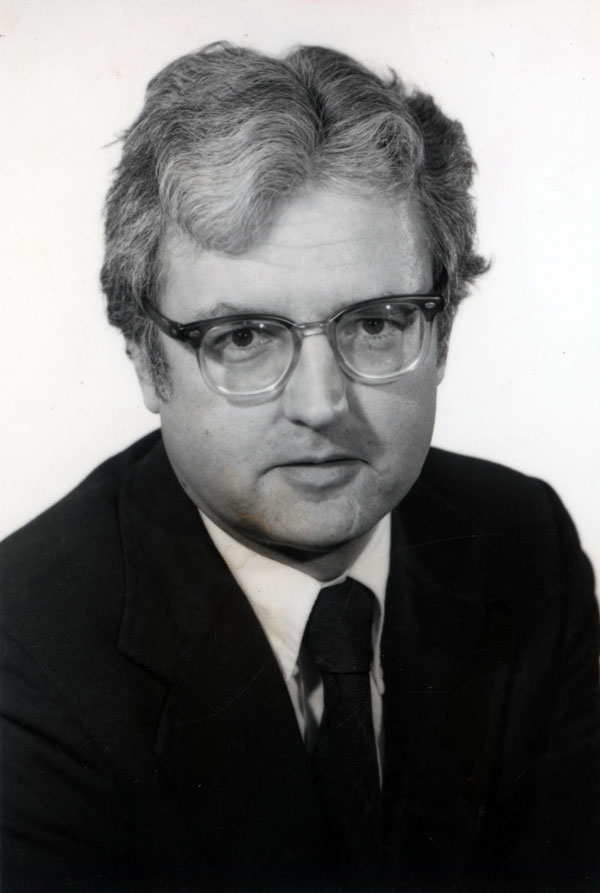 "Vic's colleagues and students showed the impacts he had through their accomplishments, their gratitude, their phone calls and visits, and he was one of the most influential persons in my career," said Yan. "When I think of Vic, I fondly remember his remarkable personality. Vic always made me think twice; his perspectives were often different from mine, and I recall many pleasant and friendly discussions exchanging views. He was more than just a great remote sensing professor and director. It is difficult to describe him as other than a friend, mentor, collaborator, confidant and, indeed, a gentle, father/brother-like colleague. I can easily say that Vic's mentorship has been one of the most important aspects of my professional career. I will never, ever, forget him, his help and his legacy."
Tracy Deliberty, associate professor in the Department of Geography and Spatial Sciences and the School of Marine Science and Policy, co-taught with Dr. Klemas for 10 years as the junior colleague with Dr. Klemas serving as the distinguished professor.
"It was such a pleasure working with Vic as we co-taught a course together for more than 10 years," said Deliberty. "He was a guiding light and was always encouraging and helpful. I will miss his perspective of the early days of remote sensing and the many stories he would relay of his research projects. Vic was a true classic in being a brilliant scholar, passionate teacher and a terrific colleague."
Mark Moline, director of the School of Marine Science and Policy and the Maxwell P. and Mildred H. Harrington Professor of Marine Studies, said that Dr. Klemas' impact is clear through the mentorship he provided to professors like Deliberty and Yan during his time at UD.
"Dr. Klemas was an inspirational leader in the unit and his impact, both scholarly and the personal relationships he established with students and colleagues, will be missed," said Moline.
Contributions in Dr. Klemas' memory may be made to the CEOE Environmental Field Experience Fund at the University of Delaware. Please send contributions to: University of Delaware, Gifts Processing, 83 East Main St., 3rd Fl., Newark, DE 19716.  Make checks payable to: 'University of Delaware' and include on the memo line "in memory of Dr. Victor Klemas." Gifts can also be made on the University of Delaware's secure website, www.udel.edu/makeagift, and searching the "other" section.