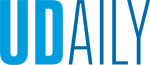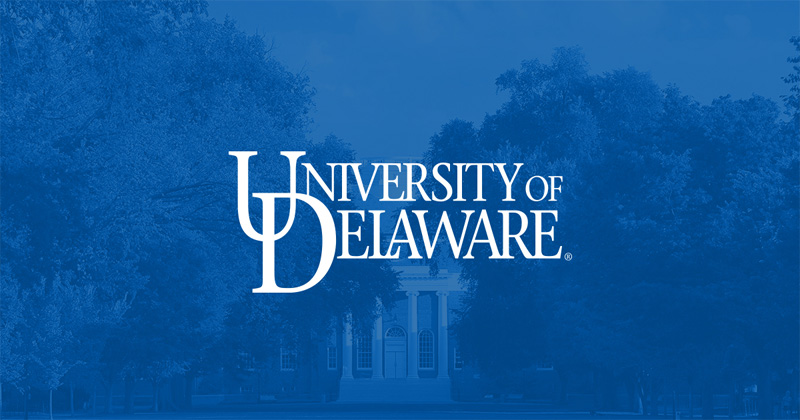 COVID-19 testing update
Article by Emergency Management December 12, 2022
Testing available at local pharmacies, rapid tests in stock
Curative is closing its Delaware COVID-19 testing sites and is no longer scheduling COVID-19 tests at its former location on The Green, but many testing options are still available locally.
Both Walgreens and Rite Aid stores near the campus offer asymptomatic testing, and Student Health Services continues to offer symptomatic testing for students.
In addition, the University continues to provide rapid antigen test kits (one per individual each week) at several locations on campus -- the Trabant University Center, the Perkins Student Center, the Carpenter Sports Building, Laurel Hall and Clayton Hall. Students, faculty and staff are highly encouraged to utilize a rapid antigen test prior to leaving campus for winter break, and prior to returning in the new year.