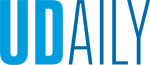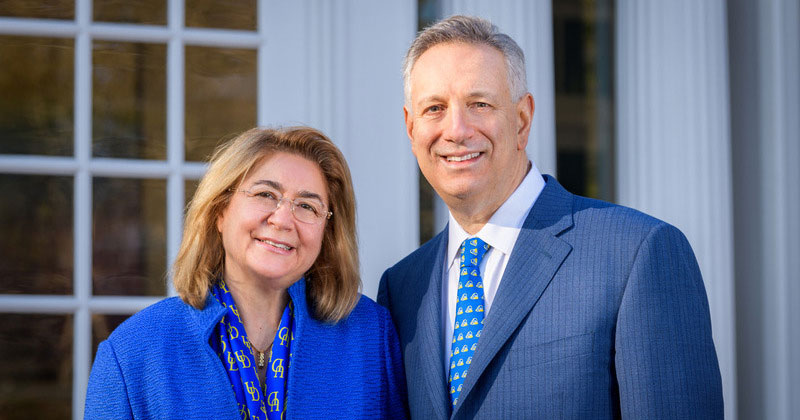 Welcome!
Photo by Evan Krape August 29, 2022
A message from University of Delaware President Dennis Assanis
Dear UD Community,
Welcome to what will surely be an amazing fall semester at the University of Delaware! I hope that your summer was safe and enjoyable and that you share my enthusiasm for the boundless opportunities that lie ahead of each of you.
We are excited that the largest, most diverse class of new students in our institution's history is joining the UD community this year. This is testament to the University's strong reputation for academic and research excellence, as well as the friendliness of the student body and the dedication of our talented faculty and staff to provide a rewarding experience for everyone. I invite all faculty and staff to help us formally welcome our new Blue Hens at this evening's Twilight Induction ceremony at 7:30 p.m. on the north side of Memorial Hall, or join us on Facebook Live or UD Live.
The return to more normal and more vibrant campus life over the past year has been due to the steps that we all have taken — and continue to take — to protect ourselves and each other from COVID-19. We all want to put the pandemic behind us, and we will, if we remain careful. The University is constantly monitoring the COVID-19 situation locally and nationally — as well as the emerging concerns about monkeypox — and we will act accordingly to protect the health and safety of our community. Working together, I am certain that we can safely navigate this evolving landscape to enable the pursuit of our personal, educational, research and career goals.
Here at UD, we care about the wellbeing of our students, faculty, staff and entire campus environment. It is critical that we all take the time to address the stresses in our lives. The University continues to build and strengthen our support programs and resources, so I urge you to learn more about how they can help you thrive both personally and professionally. The new Campus Coalition for Wellbeing and Mental Health is working to advance a comprehensive approach to this issue, and you will hear more about this effort throughout the year.
There are so many wonderful events and developments happening at UD this fall: new academic and research programs, the new interdisciplinary science facility under construction on Delaware Avenue, thought-provoking visitors to campus, spirited athletic competitions and much more. The University continues to grow in its reach and impact on the world, and I am proud to be on this journey of exploration and discovery with all of you.
My wife, Eleni, and I wish you the best for a safe and productive academic year, and we look forward to seeing you on campus soon.
Sincerely,
Dennis Assanis, President