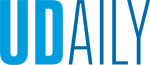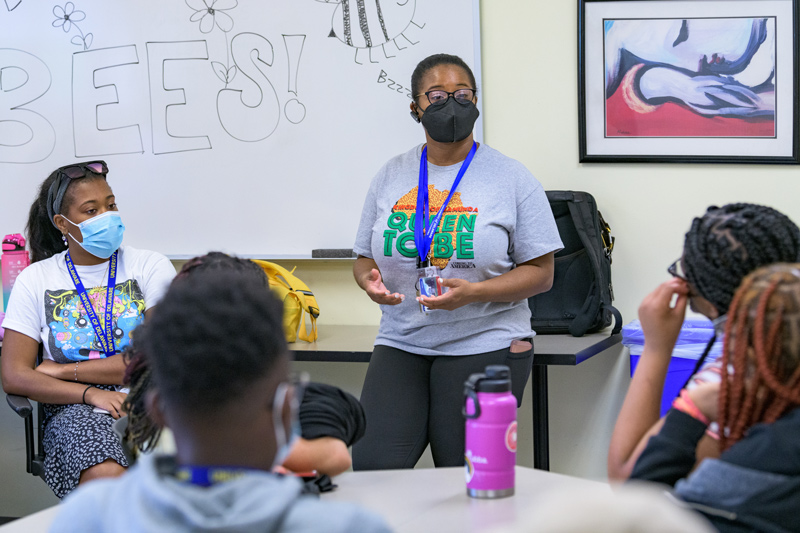 Teachers of Tomorrow
Article by Sara Cakebread Photos by Evan Krape August 05, 2022
UD teacher pipeline program hosts Delaware high schoolers on campus for an introduction to the field of education
After two years of offering its Teachers of Tomorrow (TOT) pipeline program virtually, the University of Delaware's College of Education and Human Development (CEHD) welcomed this year's cohort of 18 rising high school juniors and seniors aspiring to become future teachers to campus this summer.
The program, which was first established in 2018, seeks to better prepare high schoolers from underrepresented backgrounds for careers in teaching by allowing them to directly experience the academic, social and relational aspects of college life during a two-week institute each June. Directed by program leaders Kristine Ritz and Deandra Taylor, TOT provides 11th through 12th-grade Delaware students tangible resources, tools and opportunities to learn about the field prior to enrolling in a degree program.
CEHD's 2022 summer institute kicked off on June 20 with a panel discussion led by seven public school teachers from across the state of Delaware who spoke about why they became teachers and their passion for helping students succeed and thrive.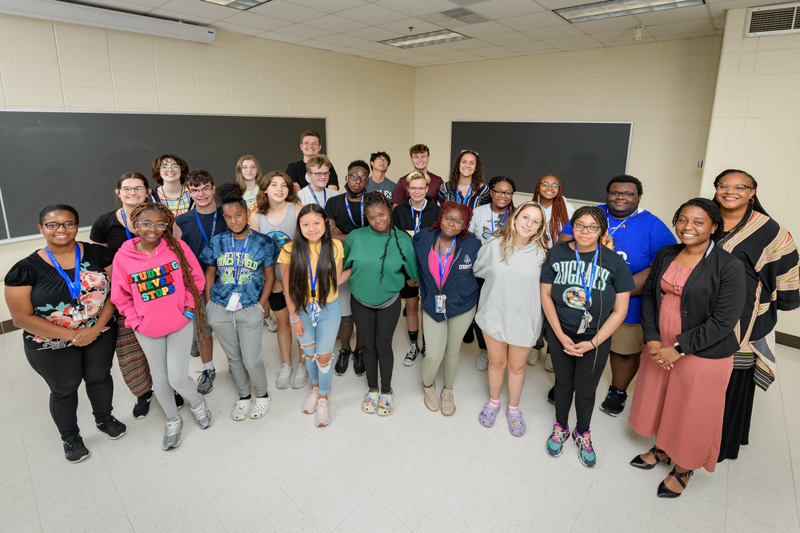 Afterward, participants delved into enhancing their writing and speech skills by giving T.E.A.C.H. Talks — engaging and concise presentations future educators deliver to teach their audiences one new skill in five minutes or less. They also developed their understanding of elementary and secondary math concepts by facilitating mock lessons, along with gaining one-on-one time with school leaders and receiving feedback on their college admissions essays.
"The Teachers of Tomorrow program was an eye opener for me — I learned a lot about myself and where I stood in the field of education," said Amber Hunter-Snyder, a rising junior at Appoquinimink High School. "I was provided with tons of college preparation and given a better idea of what it would be like to teach in a classroom."
Participants got a chance to experience life on campus by staying in UD residence halls and enjoying meals at campus eateries, in addition to learning about the University's teacher preparation programs, including CEHD's Early Childhood Education (ECE) and Elementary Teacher Education (ETE) majors.
"The Teachers of Tomorrow program not only showed me what it takes to be a teacher; I [also] learned a lot about who I am as a person and how to continue to prepare for my future," said Emily Belair, a rising junior at Concord High School.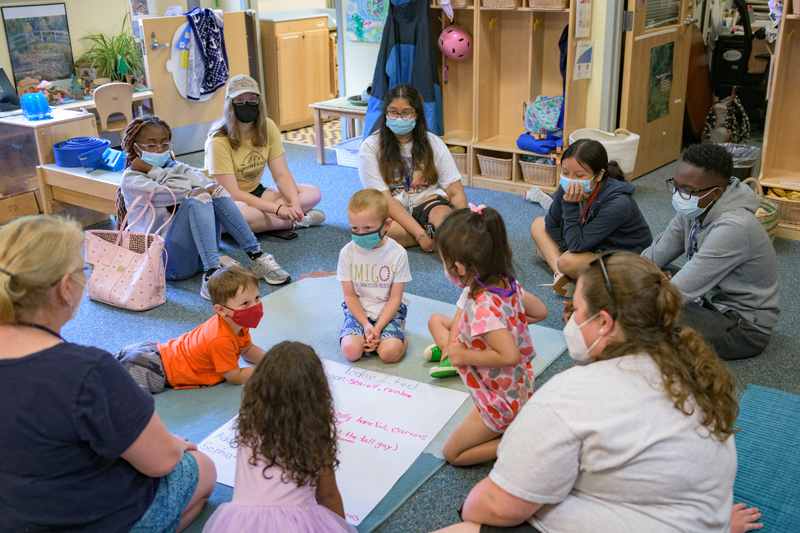 Ongoing teacher preparation for high school students is what TOT is all about. Even after the closing ceremonies, the programming does not end. According to Ritz, that's when it begins.  
"One of the most important parts of the program comes after our time together on campus ends," said Ritz, CEHD senior assistant dean and TOT program director. "Our Teachers of Tomorrow team stays in touch with participants by hosting monthly seminars where students have an opportunity to work on their college applications, discuss careers in education with guest speakers and learn more about college life from student mentors who are currently enrolled in UD's ECE, ETC or other teacher preparation programs."
The 2022 institute formally concluded July 1, with a ceremony featuring student-made vision boards showcasing the students' dreams and desires for the future.
"My Teachers of Tomorrow experience really helped me learn how to be a great early childhood education teacher," said Sam Burbank, a rising senior at Thomas McKean High School. "I'd like to go back to UD for more education."
As a 100% gift-funded initiative, TOT depends solely on the generosity of its donors to support its operating costs and ensure deserving students continue to benefit from the program free of charge. In May 2022, as explained in a UDaily story, UD alumni Terri and Bob Smith created a giving challenge to inspire support for the Teachers of Tomorrow program. Terri Smith is a retired teacher, alumna of CEHD and a member of the CEHD Dean's Advisory Council. In the giving challenge, for every gift or pledge made in support of the TOT Fund in 2022, the Smiths will match half the amount. To learn how to maximize giving through this matching gift opportunity, and support the teachers of tomorrow, visit www.cehd.udel.edu/pipeline.