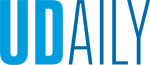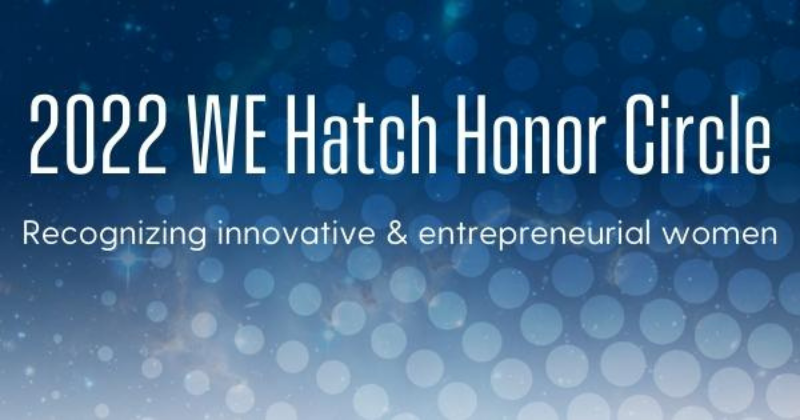 Woman Game Changers
Article by Brandon Leo April 08, 2022
Welcoming new members of the WE Hatch Honor Circle
University of Delaware Horn Entrepreneurship recently honored 13 newly inducted women into the WE Hatch Honor Circle, which celebrates women who were nominated by their peers, employees, spouses and friends.
Those honored include Chinyere Azike, Sandra Burton, Meredith Carter, Kelly Davenport, Joelle Flynn, Porsha Green, Nicole Homer, Dale Hoops, Jamie Kleman, Alice Leonce Stevens, Katie Loizeaux, Aisha Lord Ryan and Margaret O'Dwyer. The full list of honorees and the selected highlights of their impact can be found here.
Four additional awards were also introduced to provide special recognition for extraordinary accomplishments:
Kathleen M. Siegfried Leadership Award
Devona Williams, president/CEO of Geoins Williams and chairman of the Board of Trustees, Delaware State University
Amber L. Glassman Inspiration Award
Rebecca Singer, co-founder, FullSTEAM Forward
Carol A. Ammon Founder Award
Lee Podolsky, founder, Breakwater Accounting & Advisory
Innovator Award
Sandra Burton, co-founder, LINNE Industries Inc.
The WE Hatch Honor Circle is part of the WE Hatch initiative, launched in 2020 to unleash the potential of creative, innovative and entrepreneurial women through curriculum, programming, mentorship and venture funding support. WE Hatch leverages Horn Entrepreneurship's expertise and network to benefit University of Delaware students and women in the community.
About Horn Entrepreneurship
Horn Entrepreneurship serves as the creative engine for entrepreneurship education and advancement at the University of Delaware. Currently ranked among the best entrepreneurship programs in the U.S., Horn Entrepreneurship was built and is actively supported by successful entrepreneurs, empowering aspiring innovators as they pursue new ideas for a better world.
For further information, please visit: https://horn.udel.edu/women-game-changers-welcoming-new-members-of-the-we-hatch-honor-circle