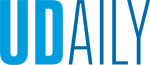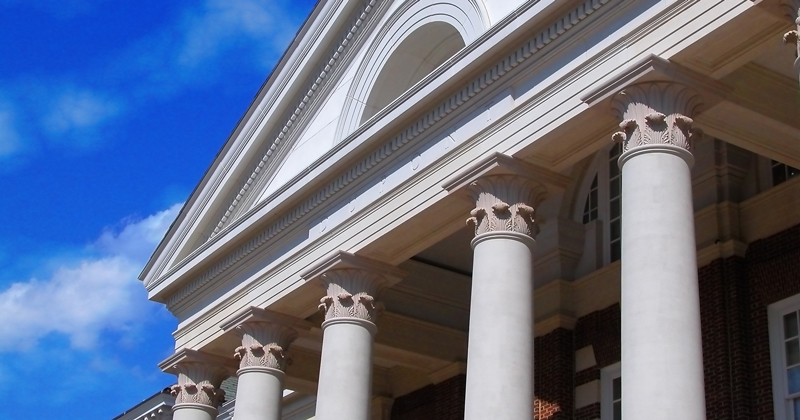 Students expected to get COVID-19 test before Thanksgiving travel
November 16, 2020
A message to UD students from Tim Dowling, director of Student Health Services
Dear UD Students,
In anticipation of the upcoming Thanksgiving break, it is important for all University of Delaware students to do everything possible this week to help protect themselves, their families and their friends during the holiday. Students currently residing on campus, taking a face-to-face class or utilizing on-campus facilities are expected to take a COVID-19 test before traveling. Students living off-campus are also strongly encouraged to do so.
The number of cases is rising in Delaware and throughout the nation, and a test — even for those who are not experiencing COVID-19 symptoms — is essential for slowing the spread of the virus.
Students in the Newark area can sign up to take a test at the following locations and times:
Test results are generally available within 24 to 48 hours. If your test is positive, travel should only be done in consultation with a medical professional at Student Health Services or the Delaware Department of Health.
Students should take all reasonable steps to quarantine and avoid contact with other people from the time they take the test until they arrive wherever they are staying for the break. We understand that some students must continue to work, attend in-person class or travel and therefore cannot completely self-quarantine. Please focus on doing whatever is possible to avoid exposure to the virus by being especially vigilant about physical distancing, wearing a face covering and washing your hands often.
Also, it is highly recommended that students get tested after arriving at their destination. If you are traveling out of state, check your state's public health department for additional testing locations and travel guidance. Students should continue to wear a face covering during the break whenever they are around other people, including family members and friends.
After Thanksgiving, all students currently residing on campus and/or using campus facilities must get tested on both Monday, Nov. 30, and Wednesday, Dec. 2, at University surveillance testing sites. All off-campus students should also get tested upon return to the Newark area. All returning students will need to quarantine until they have their test results.
Again, if you are a student in the Newark area and experiencing any COVID-like symptom, call Student Health at 302-831-2226 as soon as possible to make an appointment for testing.
I want to thank all UD students who have remained vigilant throughout the fall semester in following the COVID protocols that are necessary to protect our community. Now, we must all continue to practice safe and healthy behaviors during the Thanksgiving break. If you have any questions, please visit UD's coronavirus website, which has a list of FAQs, or contact coronavirus@udel.edu.
Sincerely,
Dr. Tim Dowling, Medical Director, Student Health Services