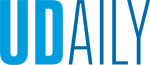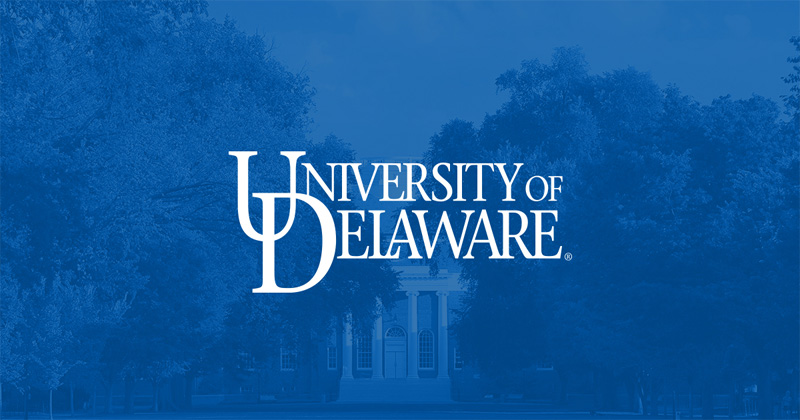 COVID-19 testing on campus Nov. 14, Nov. 17
Article by Emergency Management November 13, 2020
Testing events scheduled on STAR, Laird campuses
Two COVID-19 testing sites will be open on the University of Delaware campus on Nov. 14 and Nov. 17, in addition to the regular surveillance testing the University conducts every Monday and Wednesday.
On Saturday, Nov. 14, New Castle County Government will host a drive-up testing event from 10 a.m.-3 p.m. on the STAR Campus. Register for the Nov. 14 event here. For more information, visit https://www.nccde.org/2077/Curative.
On Tuesday, Nov. 17, the Delaware Emergency Management Agency (DEMA) will host a walk-up testing event from 10 a.m.-6 p.m. in Parking Lot #6 on the Laird Campus. This walk-up event will be staffed and administered by DEMA, and information is available on the DEMA website at https://coronavirus.delaware.gov/testing/. Register for the Nov. 17 event here.
Both the Nov. 14 and Nov. 17 special testing events are open to UD faculty, staff and students, as well as the general public.
The University continues to conduct surveillance testing for asymptomatic students and essential faculty and staff on Mondays and Wednesday in Clayton Hall on the Laird Campus and in the Perkins Student Center on central campus. Testing at these locations will conclude for the holiday on Wednesday, Nov. 18, and resume on Monday, Nov. 30. To sign up for the surveillance testing, click here.
UD students with COVID-19 symptoms should call Student Health for testing at 302-831-2226.
Please note that the state of Delaware also now offers individuals who reside in the ZIP codes in and around Newark a free home test kit. Register for the home test kit here, and it will be sent to your residence.