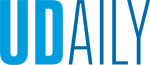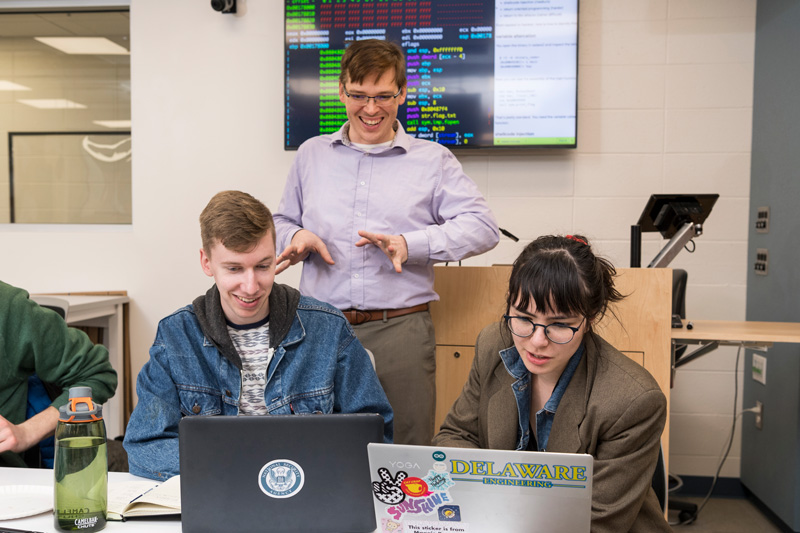 Training ethical hackers
Article by Julie Stewart Photo by Kathy F. Atkinson April 25, 2019
Computer engineering students hone their skills at cybersecurity competitions and hackathons
On Fridays around 3 p.m., some people start kicking back for the weekend, but the scene is anything but chill in the University of Delaware's Cyber Range. In this dedicated space for cybersecurity training, students gather around computer screens, eat pizza and ask expert professors for advice on cracking the code.
This growing team of computer engineering students is training for their next chance to prove they're among the best in the country at thwarting cyber attacks. The students regularly participate in cybersecurity competitions, including capture the flag competitions, which pit teams against each other to thwart cyber threats.
UD's undergraduate cybersecurity team placed eighth in the University of Maryland Baltimore County's DawgCTF 2019 Capture the Flag competition on March 2, 2019, and the team now ranks among the top 10 U.S. undergraduate university teams.
These students are advised by Andy Novocin and Nektarios Tsoutsos, who are both assistant professors in the Department of Electrical and Computer Engineering. This pair of professors is creating a culture of collaboration and creative problem solving. Through these events, and the practice sessions leading up to them, students learn hardware and software skills to protect devices from security threats. They also develop soft skills, like communication and teamwork.
"These events help students get hands-on experience," said Tsoutsos. "They get engaged into real-world scenarios, and they can transfer those skills when they go to companies." Tsoutsos knows this firsthand. When he was a student, he won a cybersecurity competition, which helped him land an internship at a Fortune 500 company and was an important step in his path toward becoming a world-class cybersecurity researcher and professor.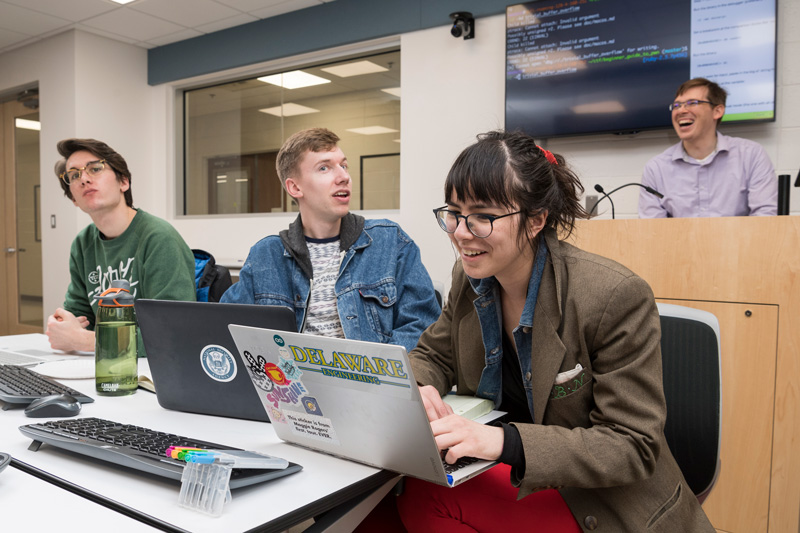 Computer engineering major Dan Goodman won a cyber attack defense competition in 2018, and preparing for these types of competitions helps him take his skills to the next level. "This is where you go from the simulations to the practical," he said. "You're actually doing real-world challenges that have been seen in digital forensics analysis in real hacks. It's training you to think like a hacker, to think like a problem solver."
This training is also beneficial to society at large, as our systems are continuously under attack from hackers all around the world, said Novocin.
"In this battle to protect our infrastructure, it's about training an army of folks that can do subtle or out-of-the-box thinking in real time to outsmart the bad guys, who are motivated by cash, or politics of whatever else," he said. "We're always struggling to keep up with this battle, so this training is important on that scale."
This project was made partially possible by the National Science Foundation EPSCoR Grant No. 1757353 and the State of Delaware.
UD students are also excelling in competitions that feature a different type of hacking. These hackathons aren't focused on security threats; instead, teams work together to create novel hardware or software solutions to solve a variety of challenging societal problems.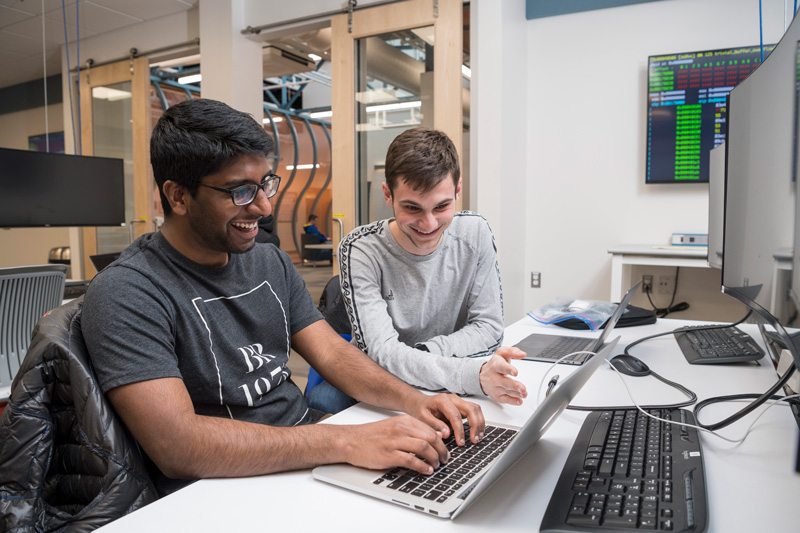 On Feb. 18, 2019, a team of four undergraduate students placed third at HopHacks, the bi-annual hackathon hosted at Johns Hopkins University. Their invention, the Wrist-Watcher, is designed to detect postural problems that could contribute to carpal tunnel syndrome. The inspiration? "We noticed we all had bad posture and were hunched over our desks," said team member Vinay Vazir. The team also included Bright Lu, Christian Munley and Mark Seda. Lu and Seda are in the University Honors Program.

The app asks users to play a typing game and tracks the motion of their hands over the keyboard. If the user puts their hands in a bad position, they will hear a tone and see their screen turn increasingly read.
The teammates tapped into knowledge they have learned in a variety of coursework. For example, Vazir used knowledge he learned as a member of the VIP:VR team, part of UD's Vertically Integrated Projects program advised by Mark Mirotznik, professor of electrical and computer engineering.
Students interested in this kind of competition can join the Maker Club, formerly known as the Hacking Club, a registered organization that hosts technical workshops, promotes collaborative learning and organizes trips to hackathons.