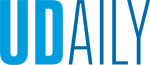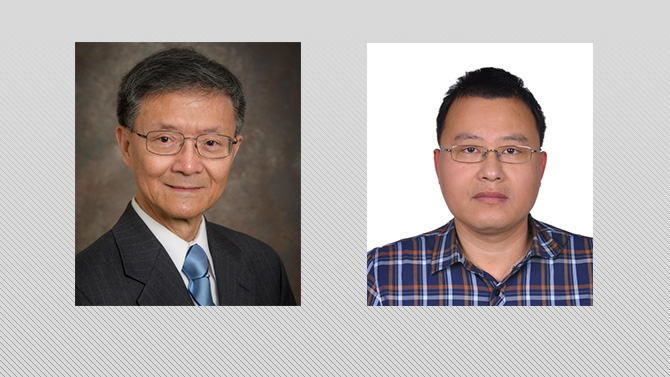 Reducing radiation
Article by Diane Kukich May 24, 2017
Paper reports successful use of nanocomposites to absorb electromagnetic radiation
The rapid development of modern electronic equipment and wireless devices has resulted in severe electromagnetic (EM) radiation pollution, which has implications in the health of creatures from fruit flies and frogs to horses and humans.
In addition, EM radiation can affect the normal functioning of electronics. These issues have prompted researchers to explore ways to create materials that can effectively absorb EM waves.
According to Tsu-Wei Chou, Pierre S. duPont Chair of Engineering at the University of Delaware, carbon nanotubes (CNTs) offer the unique potential to be excellent EM wave absorbents, with most of the research effort to date focused on CNTs decorated with magnetic metal or metal oxide particles for enhancing magnetic attenuation.
However, the anticipated improvement in EM wave absorption performance has often been hindered by the poor dispersion of CNTs.
Now, he and colleagues, including John Xiao, UD professor of physics, and visiting scholar Jinsong Li, have demonstrated that CNT films can facilitate the dispersion of CNTs in the composite matrix.
Their work is documented in a paper, "Superb Electromagnetic Wave-Absorbing Composites Based on Large-Scale Graphene and Carbon Nanotube Films," published online in Scientific Reports on May 24.
"We found that the dispersion of Fe3O4 [iron oxide] nanoparticles on the surface of CNTs can actually improve permeability and impedance matching — properties that promote absorption of EM waves — as well as facilitate processing," Chou says.
The researchers also demonstrated that graphene, a very thin layer of pure carbon, can be used as a substrate.
"The resulting composite exhibits exceptionally high wave absorption capacity even at a very low thickness," Chou says.
The materials have applications in equipment-level shielding, protection from high-intensity radiation fields, anechoic chambers and human exposure mitigation.
The paper was co-authored by Jinsong Li (School of Physics and Nuclear Energy Engineering, Beihang University, China), Weibang Lu (Suzhou Institute of Nano-Tech and Nano-Bionics, Chinese Academy of Sciences, China), Jonghwan Suhr (Department of Polymer Science and Engineering, Sungkyunkwan University, Republic of Korea), Hang Chen (UD Department of Physics and Astronomy), Xiao and Chou.