PARTNER WITH US
Welcome, UD Families!  
The Mission of the Career Center is to help students identify strengths, motivations and purpose, and translate their ambitions into opportunities through professional, educational and UD connections.  We encourage you to connect your own student with our resources, and to partner with us on career preparation and engagement initiatives that benefit the career development of all UD students.
Our free online recruiting system, Handshake, allows employers to share job and internship opportunities for UD students and alumni. Your HR department can establish an account at udel.joinhandshake.com/register
Take a more active role by engaging in the formal recruiting process for your employer or by helping to create an internship or job opportunity for a UD student.

Click here to find out more.
Offer a three to five-week internship during UD's winter term, when over 60% of UD students are available for full or part-time experiences throughout the country.   The experience will help to expose a student to a career area of interest and will provide you with an eager intern to assist with projects for the month.   Click here to find out more.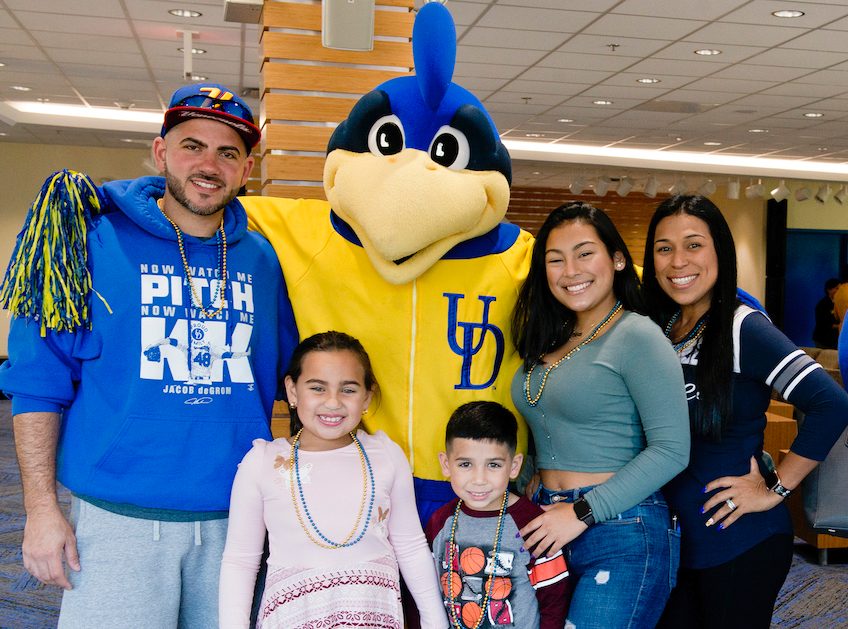 UD Families Are Invited to Join the Blue Hen Family Hub
The hub is a new way to stay involved with your student at the University of Delaware. Find information and resources to help your student thrive both on and off campus. Families of current students received an invitation this summer to join.

SHARE YOUR ADVICE & EXPOSE UD STUDENTS TO CAREERS
Offered over Winter Term & Summer, our job shadowing program allows students to learn more about various professions, receive career-related advice, and reflect on the ways in which their education can prepare them for life after college. Sign up to host a student for a one or two day job shadowing experience that is convenient for both you and the student. Click here to find out more.
The Career Center organizes bus trips to employers within a 90-minute radius of UD's campus.  Expose 20 to 50 students to your workplace by offering a tour, presenting on your operations and employment opportunities, and connecting students with colleagues, UD alumni and UD parents in the office.  For details contact Lynn Sydnor-Epps, Associate Director for Employer Relations, lynnepps@udel.edu,  (302) 831-3159.
Spend a full or half-day on campus meeting with students individually and/or in group sessions to share your career advice and expertise. The Career Center will schedule your meetings before your arrival on campus.  For details contact Lynn Sydnor-Epps, Associate Director for Employer Relations, lynnepps@udel.edu, (302) 831-3159.
RESOURCES FOR YOUR STUDENT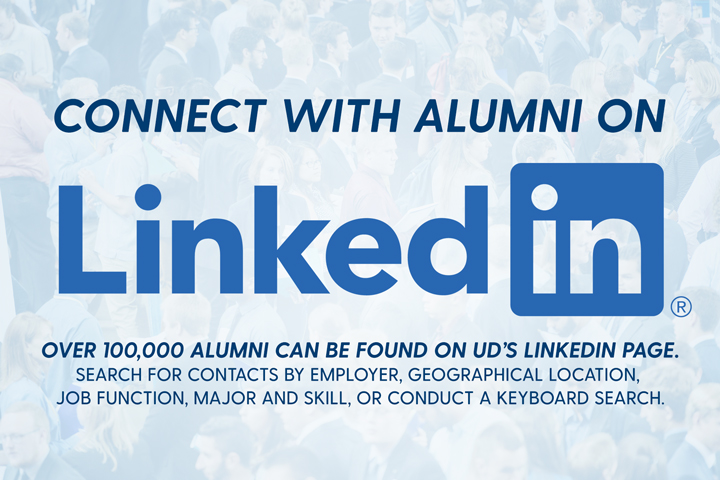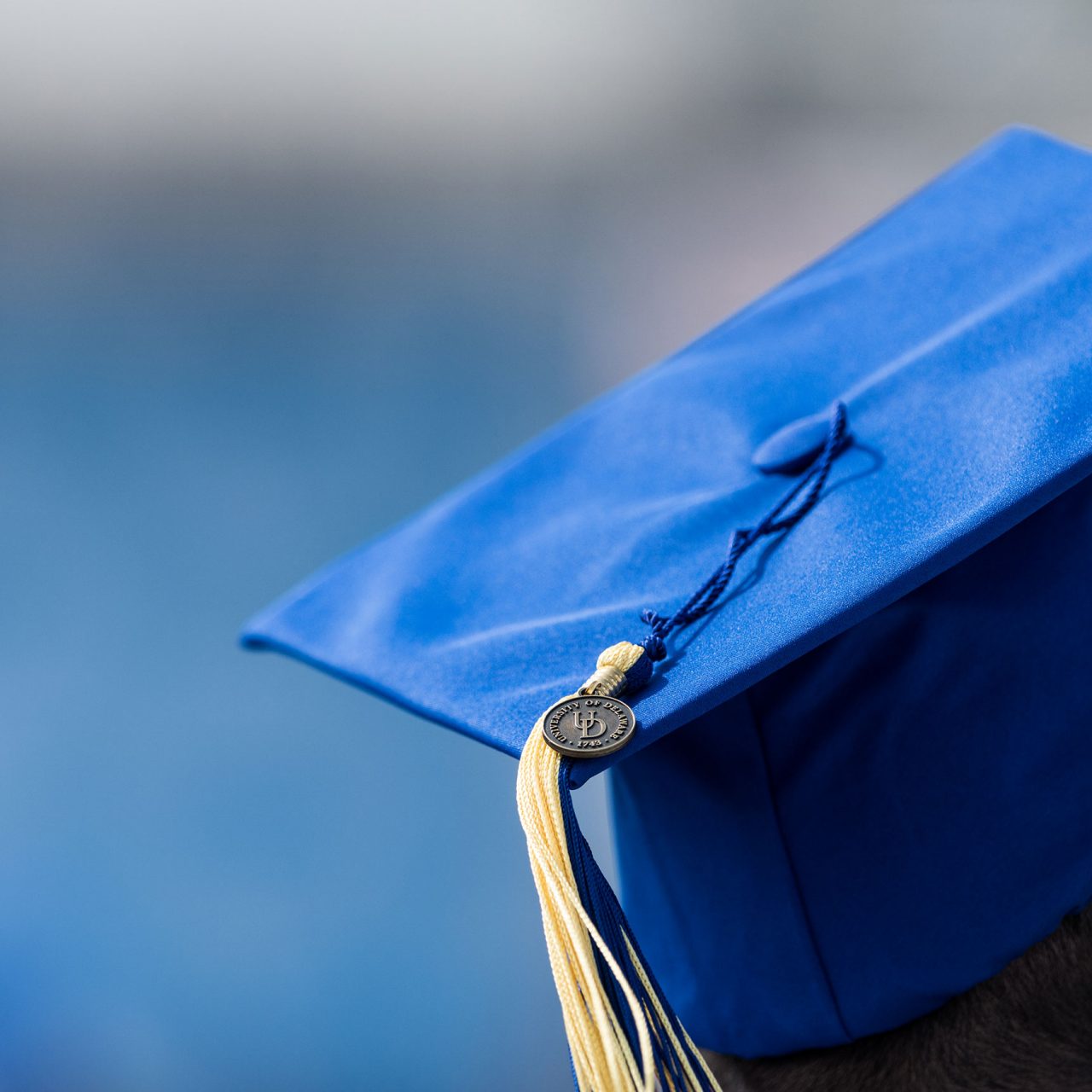 Find out how graduates are succeeding
The UD Career Center is part of the Division of Student Life, which advances equity and inclusion, deepens student learning and drives holistic development through education, experiences and communities.