Tech transfer: For Reseach and faculty innovators
Have a Novel Idea?
Let us help you bring bring your innovation to life. As a University of Delaware Innovator, the Technology Transfer Office will help you protect your intellectual property, evaluate for patentability, access the marketability and cultivate an industry match for your innovation.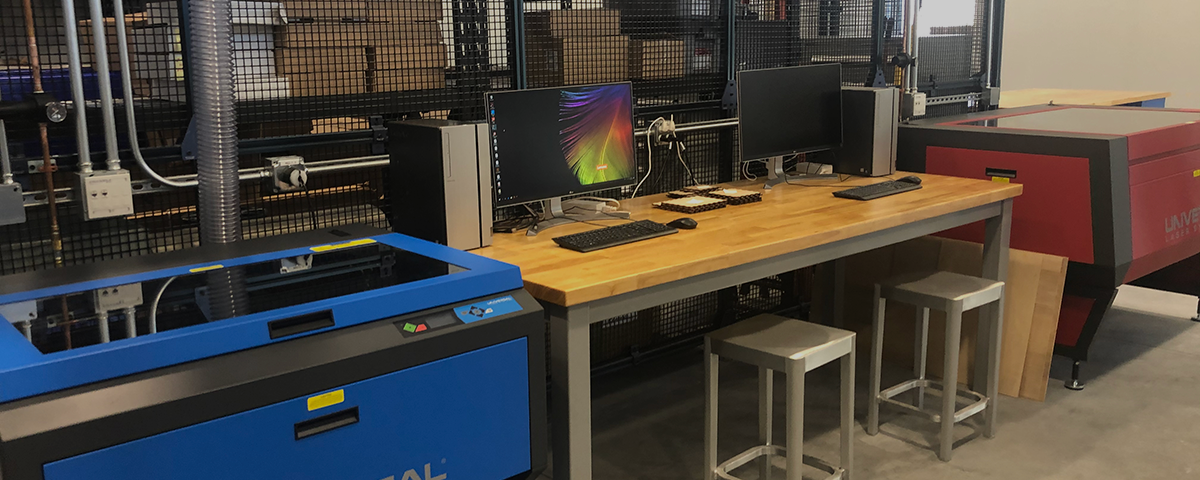 DISCLOSING YOUR INNOVATION
When in doubt, disclose.
Disclosing your invention to UD prior to any public disclosure is essential for patent protection.
A public disclosure can occur through publications, abstracts, poster sessions, dissertation publications, conferences, press releases, blogs, social media posts, videos, etc.
Why is it important to disclose?
It is important to disclose an invention whenever a significant discovery has been made. Doing so protects your rights, prior to publishing or presenting, that could result in the commercialization of the technology, and allows you to continue your research with additional developments.
Protecting Your Innovation
READY TO DISCLOSE?
When you disclose an invention to UD, the process begins to protect your rights, prior to publishing or presenting, that could result in the commercialization of the technology.
READY TO DISCUSS?
The ecosystem at UD is here to foster and encourage researchers to become innovators. We are here as a resource for you. 
COMMERCIALIZING YOUR INNOVATION
UD uses resources and strategies to identify potential licensees and to market inventions in collaboration with UD inventors.
Often the existing relationship of the inventors, Technology Transfer Associates, and other researchers are useful in marketing inventions. Market research can also assist in identifying prospective licensees/marketing targets.
How We Support UD Innovators
Engage the inventing team
Support entrepreneurship, commercialization
Mentorship through the UD Commercialization Committee
Recognition of the inventing team
Learn more about the commercialization process 
Startup Possibilities: Technology Transfer Supports UD'S Budding Entrepreneurs
The goal of the UD Technology Transfer Office is to see your invention through to commercial use. We will work with you to decide among several potential commercialization pathways: a license to an established company; a license to a new company you could lead or be part of; or a license to a company formed by an entrepreneur other than yourself.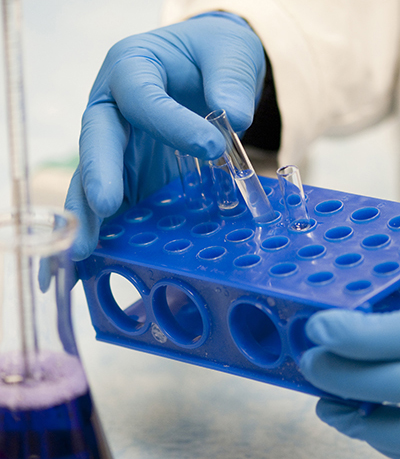 In 1980, Congress enacted the Bayh-Dole Act, permitting the University to own inventions and patents made on federal grants.
The University must report its inventions and may elect to own and promote them.
The University has the right to license and commercialize inventions and intellectual property, subject to certain retained government purpose rights.
The University has all new faculty sign a "reminder letter" confirming obligations.
This policy includes, but is not limited to, 1) the process whereby the rights of the researcher, the University, etc. are protected; 2) the process by which technology is evaluated; and 3) guidelines for incentives.
This policy includes, but is not limited to, the process by which the rights and obligations of the University and the Author are secured.
Contact Technology Transfer
302-831-7140