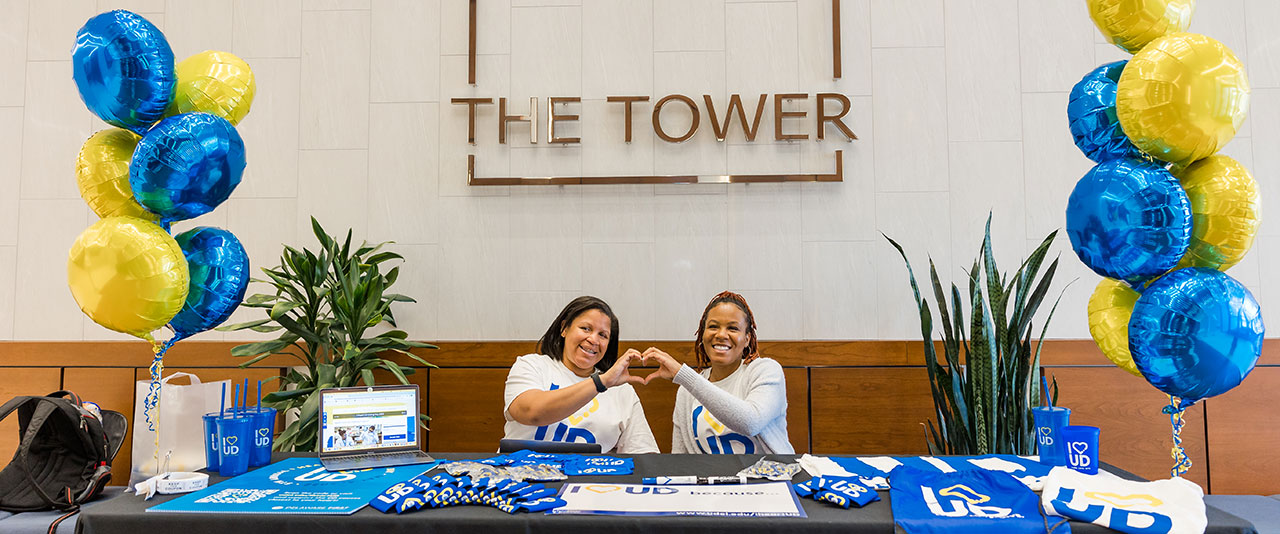 Invest in the future of health leaders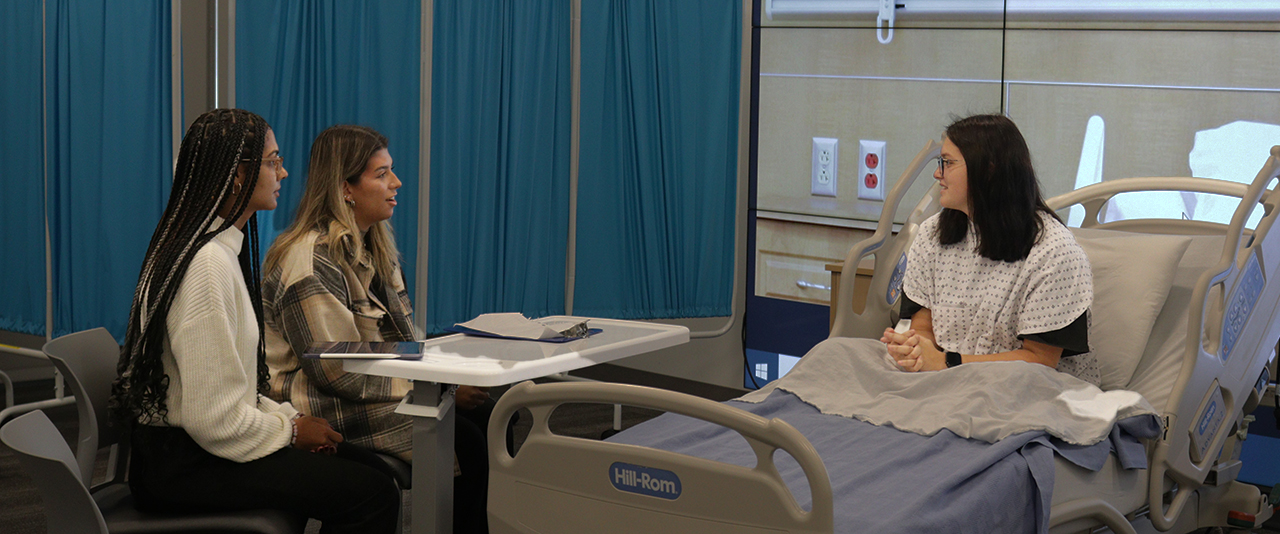 Engaging in experiential learning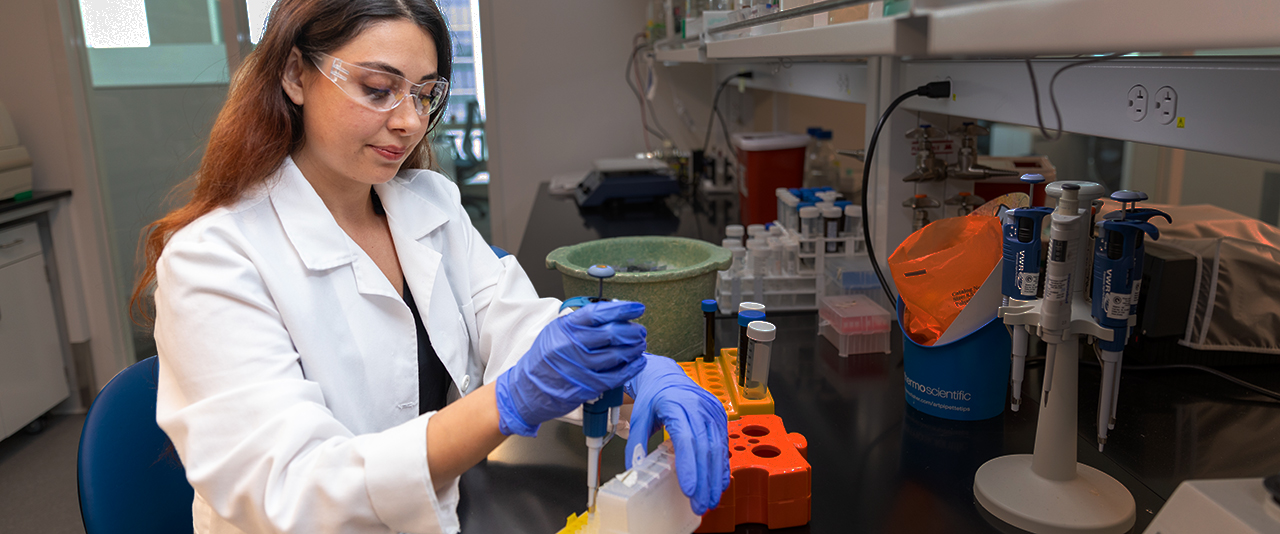 Research to improve the future of health
UD's Winter Session is a great opportunity to catch up or get ahead. Many courses can be taken online - whether it is studying in a dorm room or away from campus! Register now for classes beginning January 3, 2024.
Winter Session offers students the chance to explore new subjects, work towards their major or minor, explore internships, complete breadth requirements, retake a course, enjoy smaller class sizes, network with faculty, and more! Classes are condensed allowing students to earn credit quickly.
Illuminating the Future of Health
See yourself as part of the future of health here at the University of Delaware. From classroom experiences, clinical opportunities, study abroad and more, you'll learn interdisciplinary approaches that will help you develop the knowledge and skills to be part of the next generation of health-focused leaders in your field.
Recent News in CHS
November 21, 2023 | Written by Amy Cherry

Medical sciences doctoral students Senem Cevik and Jazzlyn Jones recently returned from a trip to Torremolinos, Spain, where they had the opportunity to learn, network, and present research at the 20th International Symposium on Retinal Degeneration and BrightFocus Macular Fast Track Workshop.

November 16, 2023 | Written by Amy Cherry

Medical diagnostics pre-physician assistant students travel to Peru with MEDLIFE for weeklong service trip to provide medical care to needy residents.

November 14, 2023 | Written by Colin Heffinger

A panel of eight experts from backgrounds including politics, law enforcement, workforce development, women's health and more joined together with hundreds of attendees on Wednesday, Oct. 25, for the 10th year of the Evelyn R. Hayes Innovations in Healthcare Symposium, hosted by the University of Delaware's College of Health Sciences.
PREVENTING TYPE 2 DIABETES
The Prevent T2 Program is a CDC-recognized diabetes prevention program that promotes lifestyle changes and leads to transformations in those who commit to the one-year program.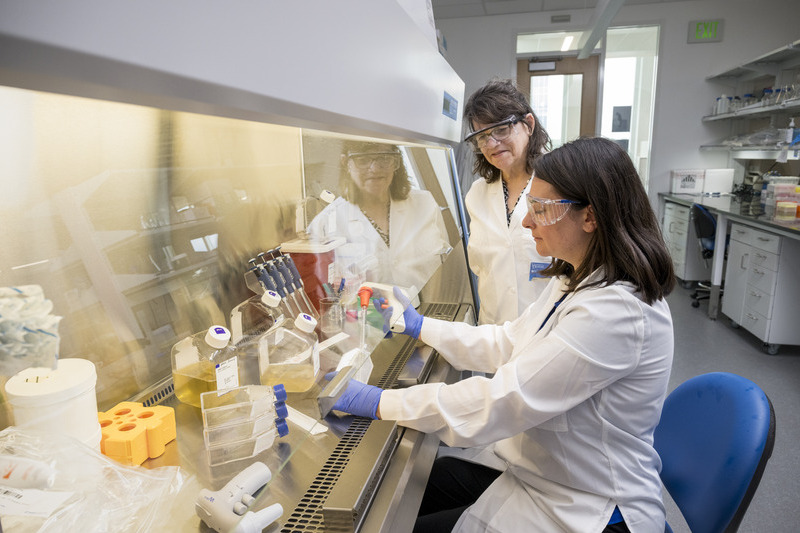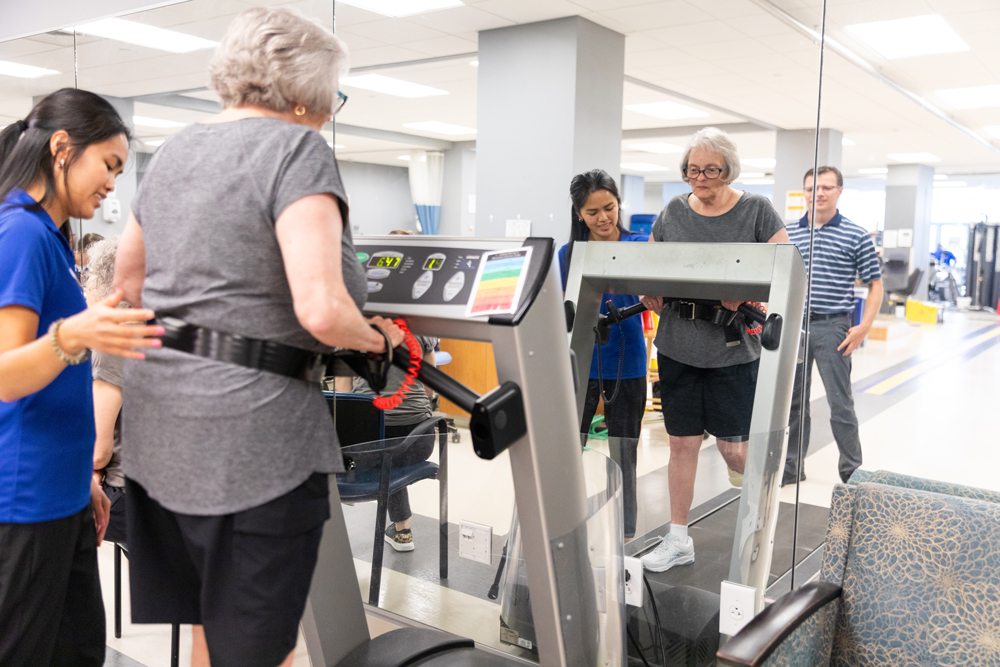 UD HEALTH CLINICS
UD Health's comprehensive health clinics use research and education to take healthcare in a new direction. Major health and prevention services include: primary care, physical therapy, speech therapy, mental health services, care coordination, nutrition counseling, exercise counseling, and health coaching — all on one STAR Campus.
Explore the STAR Campus
The Science Technology and Research (STAR) Campus serves as the innovation hub for the College of Health Sciences. With research, personal clinical care and state-of-the art technologies, the sites at STAR are the first step towards building a healthier Delaware