Engaging in experiential learning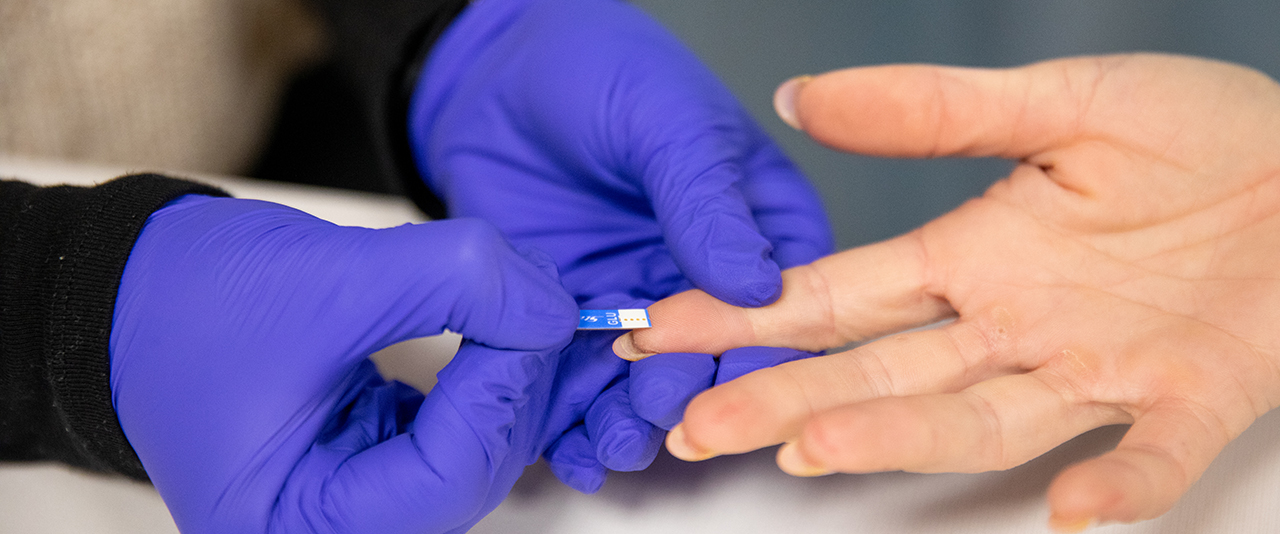 Research to improve the future of health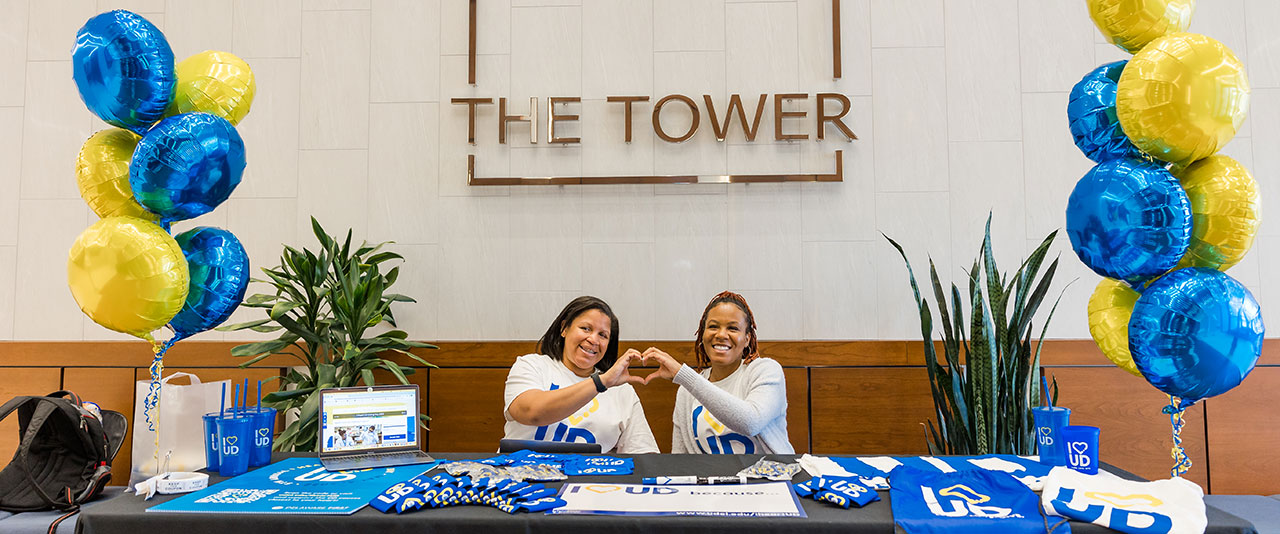 Invest in the future of healthcare




CONGRATULATIONS CLASS OF 2023!
This video showcases some of the best and brightest CHS graduates from the Class of 2023. Students, representing a variety of health sciences majors and departments, talk about why they chose the University of Delaware's College of Health Sciences, what they loved most about their UD experience, and what lies ahead for their bright futures.
Learn more about our stellar CHS graduates by department in the spotlight articles linked below.
2023 CHS Senior Video: youtube.com/watch?v=zLwMSPqwllo
Illuminating the Future of Health
See yourself as part of the future of health here at the University of Delaware. From classroom experiences, clinical opportunities, study abroad and more, you'll learn interdisciplinary approaches that will help you develop the knowledge and skills to be part of the next generation of health-focused leaders in your field.
Recent News in CHS
June 02, 2023 | Written by Colin Heffinger

Physical therapy professor Gregory Hicks is recognized by the Axe Family Distinguished Honors Alumni Award.

June 02, 2023 | Written by CHS Staff

College of Health Sciences community reports appointments, exhibitions, publications, and honors for May

May 25, 2023 | Written by Amy Cherry

We're honoring the Class of 2023 by shining the spotlight on some of the best and brightest graduates from the School of Nursing in the College of Health Sciences.
Relieving Stress and Supporting Mental Health
The MIND/MOVE Yourself Program, devised by Brittany Powers, a doctoral candidate in health behavior science and promotion, aims to support mental health of college students with intellectual disabilities.
UD HEALTH CLINICS
UD Health's comprehensive health clinics use research and education to take healthcare in a new direction. Major health and prevention services include: primary care, physical therapy, speech therapy, mental health services, care coordination, nutrition counseling, exercise counseling, and health coaching — all on one STAR Campus.
Explore the STAR Campus
The Science Technology and Research (STAR) Campus serves as the innovation hub for the College of Health Sciences. With research, personal clinical care and state-of-the art technologies, the sites at STAR are the first step towards building a healthier Delaware