Filter by College
Filter by Subject
Women and Gender Studies
GET AN INTERDISCIPLINARY PERSPECTIVE
Women and Gender Studies majors explore the past and current status of women around the world and the formation of gender and its intersections with other relations of power such as sexuality, race, class, nationality, religion, ability and age.
Topics are addressed within the context of a transnational world and from perspectives diverse as history, sociology, political science, linguistics, economics, anthropology, literary and cultural studies, philosophy, science, religion and the arts. The department offers a B.A. degree in Women and Gender Studies with an Honors Degree option and minors in Domestic Violence Prevention and Services (DVPS) and Sexualities and Gender Studies (SGST).  Majors may apply to complete a concentration in Domestic Violence Prevention and Services or in Women in Global Perspective.  In addition, internships are available providing students with the opportunity to integrate what they have learned in the classroom with practical competencies that can only be gained from work experience. Students enrolled in our programs receive frequent customized advisement based on their course of study and career goals.
AREAS OF STUDY
Sexualities Studies
Gender Studies
Domestic Violence Prevention
Domestic Violence Services
Women in Global Perspective
CAREER OPTIONS  
Advocacy
Policy Development
Education
Marketing
Government
Human Resources
Social Services
Law
Women's Health
GRADUATE PROGRAMS
Law
Social Work
Medical School
Social Sciences
Leadership
Human Resources Management
What's special about this program?
Classes in Women and Gender Studies (WOMS) are taught by award-winning faculty, who have been recognized by the University for their excellence in teaching and advising. Teaching in WOMS emphasizes the development of strong writing, communicative, and analytic skills as well as teamwork in order to prepare students for a broad spectrum of professional careers.
Get Involved
Students Acting for Gender Equality (SAGE)
V-Day at UD
Sexual Offense Support (SOS)
Voices of Planned Parenthood (VOX)
Men's Action Network (MAN)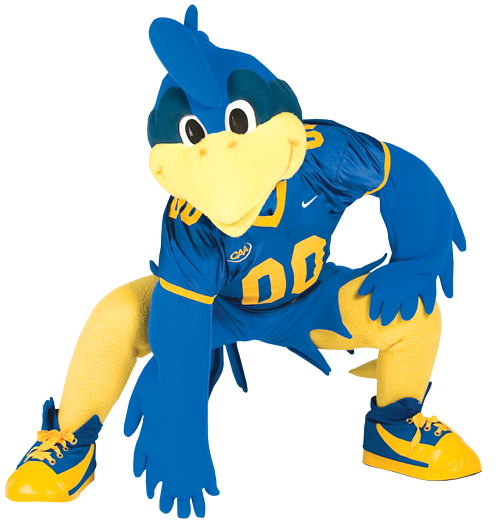 Ready to become a Blue Hen?