Filter by College
Filter by Subject
Three Foreign Languages
The world's ten richest countries are trilingual
A multilingual brain is more agile and better able to solve problems and conflicts. Language learners demonstrate superior cognitive performance throughout their lives.
Over half of the world's population is bilingual or multilingual, while only one in five U.S. citizens speaks a language other than English. Knowledge of other languages and cultures gives our graduates a competitive advantage in any career, and is highly valued in international business and professional communities. Our graduates choose a variety of career paths in teaching, entertainment and media, government, travel, financial services or international business. Some students enter careers with international or non-governmental organizations such as the International Red Cross or the World Health Organization, while others go on to advanced degrees in preparation for work in international law, diplomacy and college teaching.
AREAS OF STUDY
Critical Languages (Chinese, Arabic, Russian)
Asian Languages and Area Studies
Spanish and Latin American Studies
European Languages and Area Studies
Arabic Language and Islamic Studies

CAREER OPTIONS 
Education
Travel, Tourism and Hospitality
Diplomacy
Business
Law Enforcement and Security
Healthcare
GRADUATE PROGRAMS
East Asian Studies
Literature/Linguistics Education
Hospitality Management
Translation and Interpretation
International Relations/Public Policy
Masters of Business Administration
Criminal Justice
Religious Studies
Law
What's special about this program?
The University of Delaware's Three Languages major is unique in offering rigorous instruction in three world languages. This popular and challenging program draws some of the University's most gifted and adventurous students, and offers numerous options for study abroad in China, Japan, the Middle East, Europe and Latin America and the Caribbean.
Get Involved
HOLA Hispanic Student Association
Hablar Sin Parar 
Confucius Institute
China-America Association
Chinese Students and Scholars Association
Philosotea Club
French Club
Language Partner Program
Students for Haiti
German Club
Nihongo Table
Sample curriculum:
THREE ASIAN LANGUAGES (CHINESE, JAPANESE, KOREAN)*/ASIAN STUDIES DOUBLE MAJOR
Note: * assumes student is a beginner in all three languages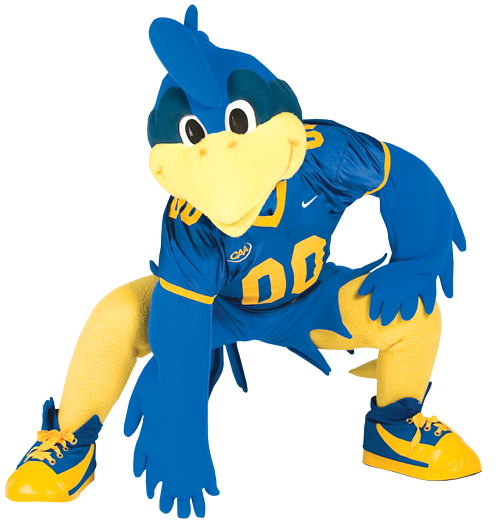 Ready to become a Blue Hen?