Filter by College
Filter by Subject
Sociology
SOCIAL JUSTICE IN THE 21ST CENTURY
Sociology is the study of social organizations, social change and the social causes and consequences of human behavior in the modern world. The sociology major offers a liberal arts curriculum that integrates theory and methods with courses focusing on contemporary social issues and problems. Emphasis is placed on inequalities of race, class and gender; social justice; deviance and criminology; social correlates of health and wellbeing; disasters and the environment; and law and society. The major provides students with foundational skills for informed citizenship and active participation in their communities. Sociology teaches a distinctive way of looking at society and offers unique insights into social behavior through research and other opportunities for experiential learning.
RELATED MAJORS
AREAS OF STUDY
Social Inequality
Race
Gender
Law and Society
Deviance and Criminology
Health and Health Services
Disasters
Emergency and Environmental Management
CAREER OPTIONS 
Social Services
Community Work
Education
Law
Health Services
Social Science Research
Business
GRADUATE PROGRAMS
Sociology
Criminology and Criminal Justice
Social Work
Counseling
Public Administration
Business
What's special about this program?
Faculty in the UD Department of Sociology and Criminal Justice have achieved national and international recognition for their published research and other scholarly activities. Faculty have won numerous teaching and advisement awards at the departmental, college and university levels. The department is affiliated with two internationally renowned research centers: the Center for Drug and Health Studies (CDHS) and the Disaster Research Center (DRC). The major provides opportunities for experiential learning including undergraduate research, study abroad and field experience in professional settings. Specialized training is currently available in three core areas: Emergency and Environmental Management, Health and Health Services and Law & Society. Students electing to pursue one of these concentrations combine advanced coursework with an internship in a professional setting.
Get Involved
Sociology and Criminal Justice Club 
Alpha Kappa Delta Honor Society
IAEM@UD
HenLaw Society
Internships
Undergraduate Research
Study Abroad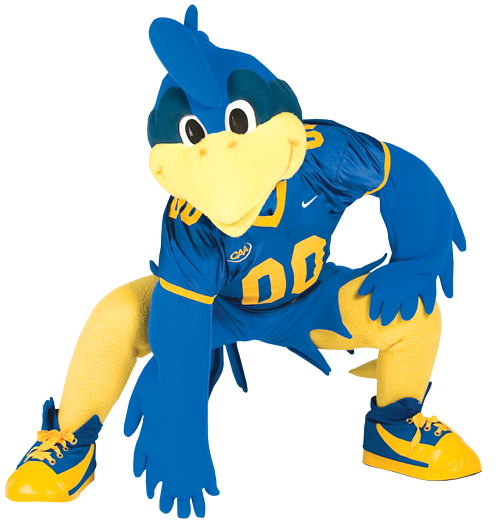 Ready to become a Blue Hen?