Filter by College
Filter by Subject
Public Policy
Creating Solutions for Complex Issues in our Communities

Public policy decisions are the means by which communities address challenges such as health, education, housing, energy, poverty, economic growth and environmental sustainability. Public policies are the choices made by societies that drive public investments, create laws and regulations, establish services and security, guide markets and businesses or allocate benefits and costs to citizens. Public policy draws from many disciplines, including political science, law, economics, sociology, history, urban studies, geography and environmental studies. Policy choices shape the future of communities and change the world.
AREAS OF STUDY

State and Local Government Administration
Nonprofit Administration
Urban / City Planning
Historic Preservation
Community Development
Comparitive Public Policy
CAREER OPTIONS 
City Administrator
Policy Researcher
Program Analyst
Legislative Staff
Advocate
Budget Analyst
Elected Official / Politician
GRADUATE PROGRAMS
Public Policy
Public Administration
Law
Public Health
Urban Planning
Community Development
Health Administration
What's special about this program?
Students in our program are taught using the distinctive Delaware Model of public policy education. This model integrates academic excellence with professional experience.  Students work side-by-side with faculty and professionals to address challenges facing communities and organizations using learning from the classroom. Our faculty have extensive experience working with government, nonprofit community organizations and the private sector. Our communities are learning laboratories and our students use their knowledge to make a meaningful difference. Biden School undergraduate students also have the option of applying to our 4+1 programs, which offer an accelerated path to earning a master's degree alongside the undergraduate program. 
Get Involved
Public Administration Fellows
Public Policy Fellows
World Scholars
Legislative Fellows
Washington Fellows
Legislative Researcher
Soles Stipends
Internships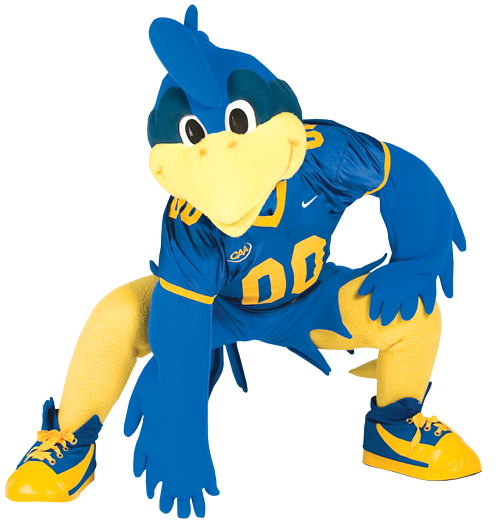 Ready to become a Blue Hen?