Filter by College
Filter by Subject
Psychology
EXPLORE THE MIND, BRAIN AND BEHAVIOR
Psychology is the study of the basic processes of the mind and the brain, and the behavior they produce. Because psychology is a hub science, the scientific contributions of psychological research apply many other fields such as law, medicine and engineering. Our undergraduates learn about basic principles of human and animal behavior, the scientific methods used to derive and refine those principles and appropriate ways to apply such knowledge. Because of the interdisciplinary nature of psychology, our major prepares students with transferrable skills applicable to a wide variety of careers.
AREAS OF STUDY
Brain and Behavior
Cognition
Cultural Perspectives
The Social Self
Clinical Science
Child Development
CAREER OPTIONS
Research Scientist
Therapist
Psychiatrist
Human Resources Specialist
Leadership Consultant
Marketing Analyst
Career Counselor
GRADUATE PROGRAMS
Social Work
Marriage & Family Therapy
Clinical Science
Social Psychology
Human Factors
School Psychology
Medicine
Law
Business
What's special about this program?
Our faculty members are award-winning experts across areas such as the development of children in adverse environments, impact of prejudice and processes of change in psychotherapy. We collaborate with multiple departments, the Early Learning Center and the new fMRI research facility. Through our comprehensive program of research and teaching students participate as research assistants with faculty, psychology students develop strong theoretical frameworks for understanding psychological issues and acquire skills associated with gathering and analyzing data.
Get Involved
Psychology Club
Psi Chi Psychology Honor Society
McNair Scholars
Undergraduate Research Summer Scholars
Active Minds
Autism Speaks U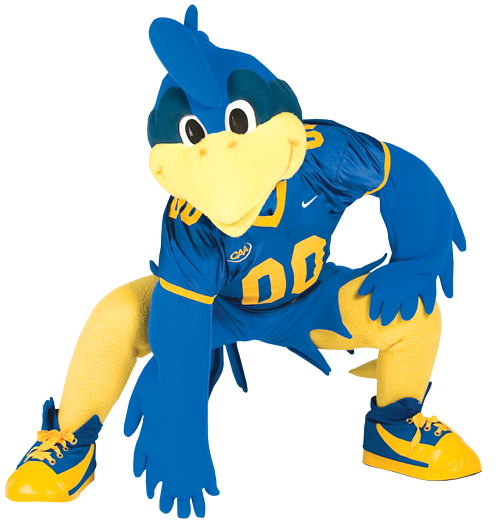 Ready to become a Blue Hen?