Filter by College
Filter by Subject
Psychology Education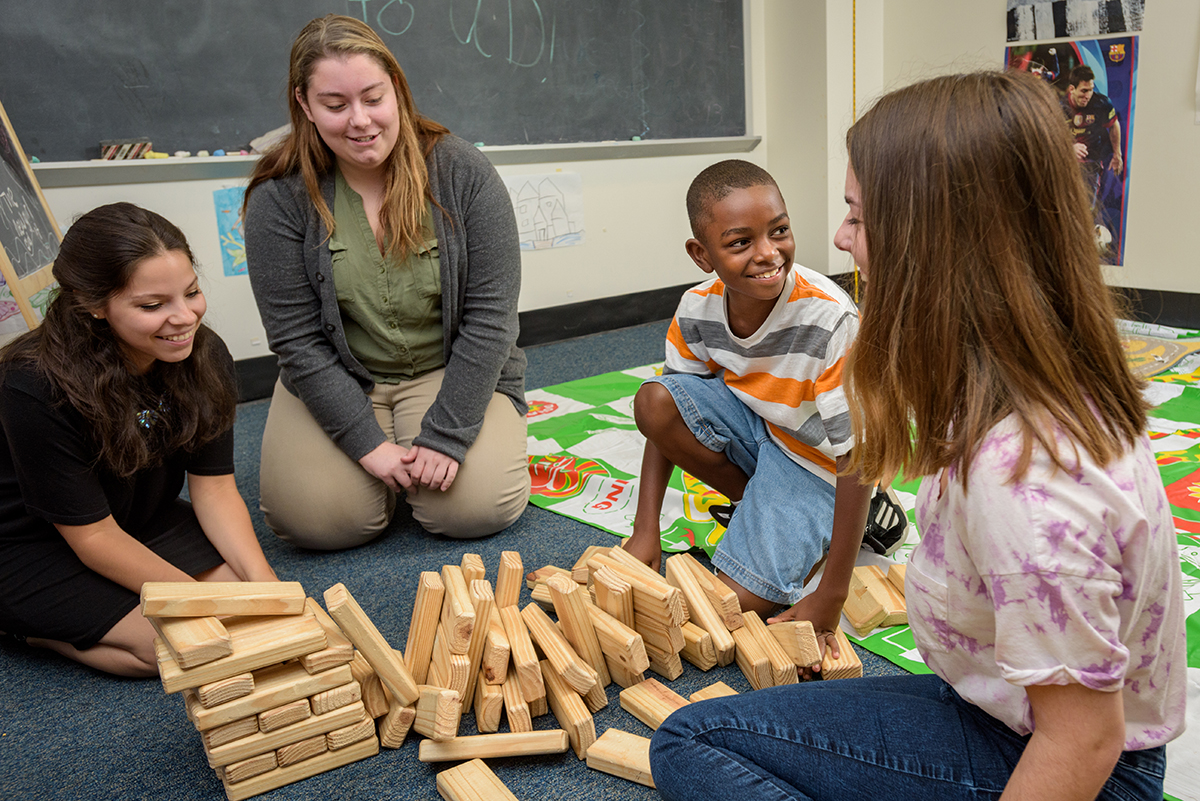 STUDY THE BRAIN AND EDUCATE THE NEXT GENERATION
Psychology is the study of the basic processes of the mind and the brain and the behavior they produce. Our undergraduates learn about basic principles of human and animal behavior, the scientific methods used to derive and refine those principles and appropriate ways to apply such knowledge.
The secondary social studies education program comprises of seven different majors: Anthropology, Economics, Geography, History, Political Science, Psychology and Sociology. We produce middle and high school teachers who are dedicated to transforming the lives of future generations through teaching social studies. Our graduates are committed to helping adolescents become informed, engaged and caring citizens, knowing that these same students will be the history makers of tomorrow. Our goal is to inspire our future educators to teach passionately and knowledgeably so that all students are included in the mosaic of the past, present and future. This commitment, combined with rigorous program standards, enable our graduates to secure teaching jobs throughout the Eastern Seaboard, the nation and abroad.
it is recommended that Psychology Education majors also complete a History minor so they are better prepared to teach history classes at the secondary school level.
AREAS OF STUDY
Brain and Behavior
Cognition
Cultural Perspectives
The Social Self
Clinical Science
Child Development
Teaching and Motivating Adolescents in a Diverse Society
Educational Technology for Teaching Social Studies
Disciplinary Literacy in the Social Sciences
Teaching Methods
CAREER OPTIONS
Middle School or High School Teacher
School Administration
Museum Education and Research
School Counseling
Therapist
Psychiatrist
Human Resources Specialist
GRADUATE PROGRAMS
Social Sciences & Humanities
Social Work
Educational Leadership
Law
Special Education
School Counseling
Public Policy
School Psychology
Medicine
What's special about this program?
Effective social studies teaching requires extensive content knowledge in different areas of social studies as well as teaching skills. Our strong emphasis on pedagogy and content knowledge prepares our teacher candidates to teach the content of their major as well as the other social science disciplines, including history, civics, economics, psychology, sociology and geography. Even before they begin student teaching our candidates complete over 75 hours of classroom experience tutoring, mentoring and teaching adolescents in local secondary schools. In their senior year, candidates participate in a year-long placement in the middle or high school where they will complete their student teaching. 
Get Involved
Psychology Club
Psi Chi Psychology Honor Society
McNair Scholars
Undergraduate Research Summer Scholars
Active Minds
Autism Speaks U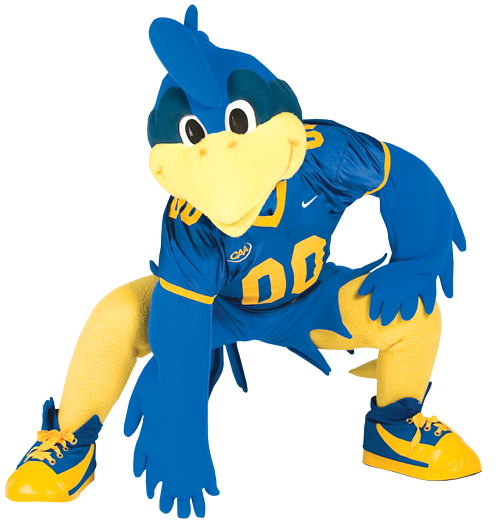 Ready to become a Blue Hen?