Filter by College
Filter by Subject
Political Science
Understanding the Past, Discovering the Future
Have you ever considered how governments solve complex problems in areas like immigration, healthcare or environmental protection? Through political science you will learn about national and international politics and policymakers. You will also learn valuable skills in critical thought, oral and written communication and quantitative reasoning—the very skills most useful to employers in fields like law, business and journalism, not just politics.

All majors are required to complete three core courses: Introduction to American Politics, Introduction to Global Politics and Research Methods for Political Science. Beyond the core courses, you may choose to major in political science without a concentration or to specialize in one of three concentrations: American politics, global politics or public law. Political science is a flexible major that can complement your many other interests, a second major or minors and prepare you to engage an increasingly complex world.
AREAS OF STUDY
American Politics
International Relations
Comparative Politics
Political Theory
Public Law
Political Methodology
CAREER OPTIONS
Politics
Law
Journalism
Government Agencies
Business
Non-Governmental Organizations
Nonprofits, Public Policy and Administration
GRADUATE PROGRAMS
Political Science
Law
Journalism
Public Policy
International Business
Public Administration
Environmental Studies
What's special about this program?
The department's award-winning faculty covers a wide range of national and international specialties. You can combine a solid overall preparation in the liberal arts with the opportunity to individualize your experience by participating in study abroad programs on four continents and in Washington, D.C.; internships with government offices, parties, law firms and non-governmental organizations inside and outside of Delaware; career advisement; and a minor in political communication or politics and social justice.
Get Involved
Model United Nations
College Democrats
College Republicans
HenLaw
Students in the Public Interest
Phi Sigma Alpha
Iota Rho
Center for Political Communication
Area Studies
Women's Studies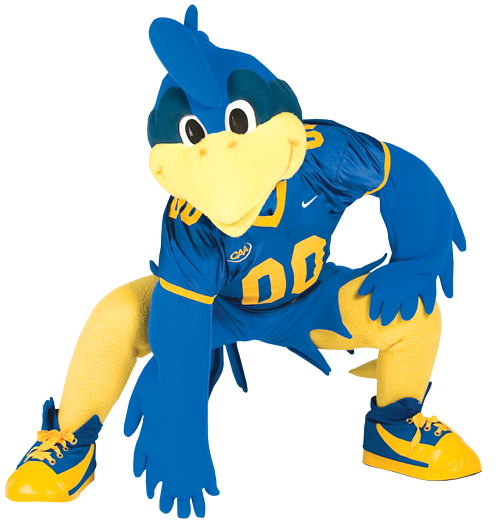 Ready to become a Blue Hen?