Filter by College
Filter by Subject
Physics
THE FOUNDATION FOR SCIENCE AND TECHNOLOGY
For almost a century, the University of Delaware's Physics and Astronomy program has provided a world class undergraduate physics education that meets the goals of STEM education. Our graduates join a variety of physical science and engineering graduate programs, enter medical school, find employment in industry and teach in high schools all over the country.
RELATED MAJORS
AREAS OF STUDY
Chemical Physics
Superfluids
Astronomy
Spintronics
Quantum Information
Computational Physics
Magnetic Systems
Laser Matter Interactions
Space Physics
Particle Astrophysics
Material Sciences
CAREER OPTIONS
Secondary Education
Engineering
Medicine
Defense and Aerospace
Biophysics and Bioengineering
GRADUATE PROGRAMS
Physics
Engineering
Mathematics
Astrophysics
Medicine/Medical Physics
Law
What's special about this program?
Physicists and astronomers investigate the fundamental properties of our physical world and develop a quantitative understanding of its phenomena. This enterprise has resulted in a deep and elegant foundation for rapid and continuing technological development. At the same time, with the scale of the investigations ranging from the sub-atomic to the trans-galactic, physics and astronomy have had a profound impact on how we perceive the universe and our position in it. Nevertheless, many puzzles remain and new questions are asked every day, so that the process of discovery and explanation continues briskly.
Get Involved
Society for Physics Students
Undergraduate Research Opportunities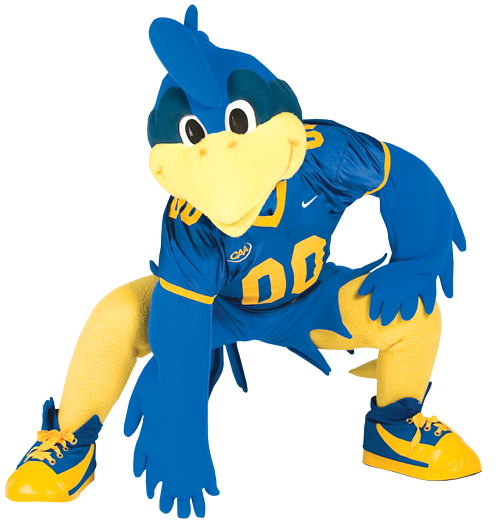 Ready to become a Blue Hen?