Filter by College
Filter by Subject
Leadership
Conceive It, Believe It, Achieve It
Are you the type of person who questions "what is" and want to become the type of person who can inspire and motivate others to achieve "what could and should be"? If you are, then the Leadership major is right for you. Leadership majors accept the challenge of management in an increasingly complex, global and fast-paced world. With strong backgrounds in communication, business, creativity, policy, decision-making, innovation, strategic planning and project management, our graduates are prepared to lead change that improves the lives of individuals and provides vision for the future growth and well-being of public, private, government, nonprofit and community organizations.
AREAS OF STUDY
Creative Problem Solving
Effective Teamwork
Communication Strategies
Innovative Decision Making
Strategic Leadership
Project Management
CAREER OPTIONS
Communication Production
Marketing Coordinator
Human Resource Specialist
Nonprofit Lobbyist
Corporate/Community Relations
Financial Services Specialist
Strategic Analyst
Project Coordinator
Leadership Development Educator
GRADUATE PROGRAMS
4+1 (accelerated) Public Administration (MPA)
4+1 (accelerated) Urban Affairs and Public Policy
Public Administration (MPA)
Business Administration (MBA)
Law
Social Work
Education
Public and Corporate Communication
What's special about this program?
Leadership is a team effort that requires you to understand other people and yourself, so our students gain deep insights into their own personalities, desires, traits and strengths. Classes are small and interactive to provide students ample hands-on opportunities to build skills and practice leadership strategies. Through partnerships with private, nonprofit and public organizations, students work side-by-side with professionals and community leaders to design and implement change strategies for organizational improvements. Faculty are dedicated to our students' academic growth and their personal development, and are committed to providing effective academic advisement services.
Get Involved
Independent Research
Service Learning
Study Abroad
Internships
Summer Fellowships
Legislative Fellowships
Honors Degree
4+1 combined Bachelor and Master's degree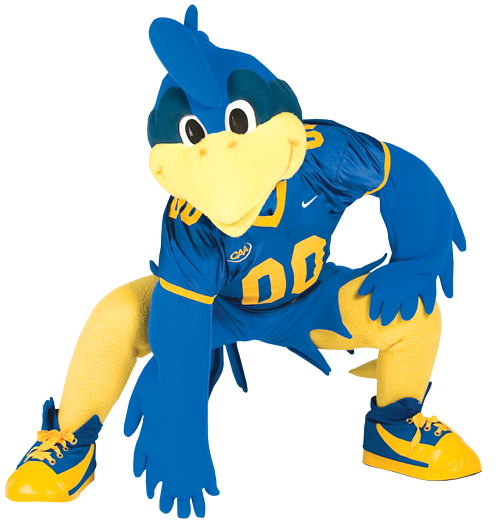 Ready to become a Blue Hen?