Filter by College
Filter by Subject
Operations Management
Create better business practices for the companies of the future
As an operations management (OM) major, you'll learn about the processes that companies use to transform resources into goods and services.
As an OM professional, you'll help companies make important decisions about product creation, development, production and distribution while focusing on efficiency and balancing supply and demand. This requires a mastery of technology, data analysis and critical decision-making.
If you enjoy solving problems using the latest technology, utilizing math to improve real-world situations, analyzing data and explaining it to others or learning valuable new decision-making skills, then the OM major is for you.
AREAS OF STUDY

Business
Mathematics
Data analytics
Management
CAREER OPTIONS
Operations analyst
Manager
Operations resource assistant
Business technology analyst
Supply chain manager
Transportation planning assistant
Sourcing and logistics specialist
What's special about this program?
The Lerner College's OM curriculum is designed to equip you with analytical skills like predicting supply and demand, assessing production capabilities and measuring and delivering quality assurance.

You'll experience in-the-field, hands-on training, applying classroom concepts to solve real OM problems during the capstone course and at multiple plant site trips.

Lerner College OM faculty members are successful in achieving top-tier journal publications and are recognized for both outstanding teaching and successful collaborative work with regional employers.

Get Involved
Alpha Kappa Psi
Blue Hen Investment Club
Blue Hen Marketing Club
 Delta Sigma Pi
Lerner College Trading Center
Lerner Student Advisory Board
Operations Management Association
Women in Business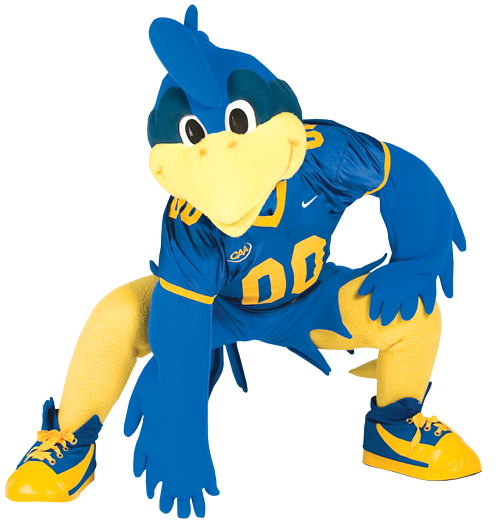 Ready to become a Blue Hen?