Filter by College
Filter by Subject
Management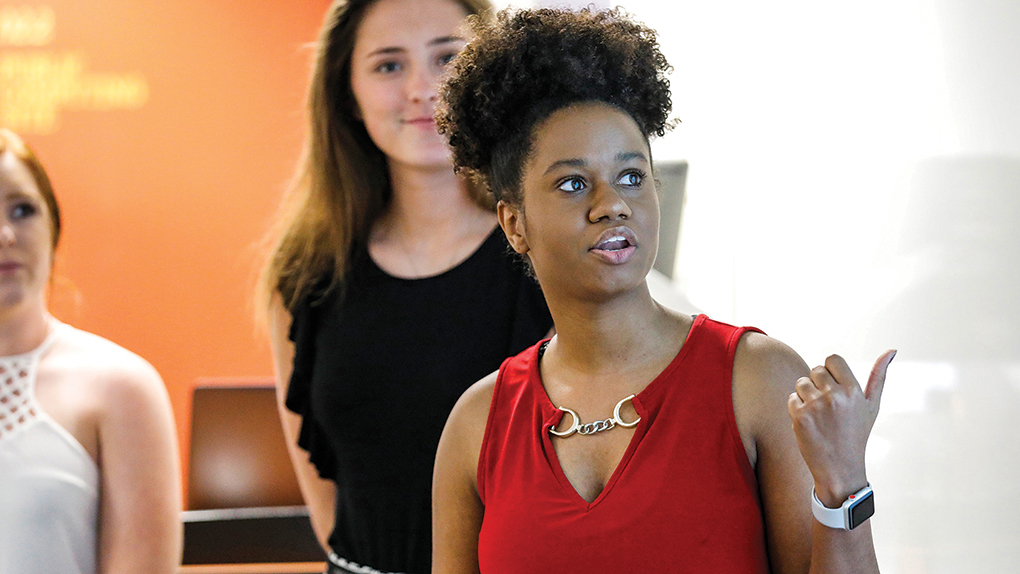 Great managers have never mattered more
In a fast-paced, global and complex world, businesses need excellent managers to keep them productive and competitive.
The management major combines a strong liberal arts foundation with a hands-on professional education that prepares you to think critically, creatively and collaboratively when solutions are needed for challenging problems in business.
If you enjoy taking a leadership role and working with diverse groups of people to help them accomplish goals and improve organizational effectiveness, then management is the major for you.
AREAS OF STUDY
Organizational behavior
Human resources
Negotiation and conflict resolution
Organizational design
CAREER OPTIONS
General manager
Project manager
Merchandise manager
Sales manager
Sales analyst
Credit manager
Human resource analyst
Management consultant
Small business owner
What's special about this program?
Lerner College management courses emphasize skills like strategic thinking, decision-making, problem solving, team building, ethical leadership and international management.
In addition to these management essentials, you will choose the human resources track or the business leadership track to complete your curriculum. You will gain a deeper understanding of the organizational topics that interest you the most.
Lerner College management faculty members will work with you to explore challenges in global business, competitive strategy, leadership, teamwork, business ethics, commitment and culture. Our faculty's research is frequently published in top academic journals, and they have earned numerous awards for their scholarship.
Get Involved
Alpha Kappa Psi
Blue Hen Investment Club
Club Managers Association of America (CMAA)
Delta Sigma Pi
Financial Management Association
Lerner College Trading Center
Lerner Student Advisory Board
Professional Convention Management Association (PCMA)
Women in Business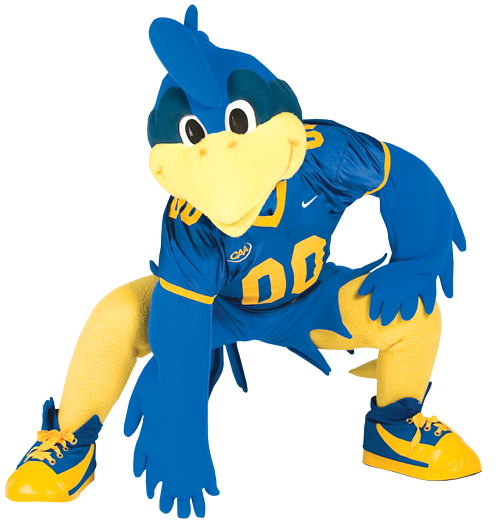 Ready to become a Blue Hen?