Filter by College
Filter by Subject
Italian Studies
Expand your world and prepare your future
Discover the fascination of Italy and Italian. Students enrolled in the Italian program will find it to be one of the most rewarding and positive linguistic and cultural experiences imaginable. A dedicated and expert faculty offer dynamic courses in language, literature, culture and civilization, film, history, politics and current events as well as classes in translation. On campus and through study abroad, master the four language skills – listening, speaking, reading, writing – while immersing yourself in the culture of Italy. Prepare for graduate study or for a career in international business, journalism, translation, editing, marketing, travel, teaching or many other fields. 
Participate in our study abroad programs which include winter session in the medieval city of Siena, summer in sunny Sorrento, or a semester program in the capital city of Rome. On campus, join the Circolo Italiano club to meet other Italian language students, brush up on your language skills and partake in numerous cultural activities. Outstanding students in the Italian program are awarded each year with induction into Gamma Kappa Alpha, the national Italian honors society.
AREAS OF STUDY
Oral and Written Communication
Advanced Grammar
Social Issues in Literature
Politics and Literature
Literature and Language as Expression of Distinct Cultures
Great Authors and Themes
Business
Cinema
Fashion
CAREER OPTIONS
Education
Travel, Tourism and Hospitality
Translation and Interpretation
Diplomacy
Business and Industry
Law Enforcement and National Security
Art Institutes/Museums
Media and Film
Diplomatic Services
Governmental Agencies
International For-Profit and Nonprofit Agencies
Fashion Industry

GRADUATE PROGRAMS
Literature/Linguistics Education
Hospitality Management
Translation and Interpretation
International Relations/Public Policy
Masters of Business Administration
Criminal Justice
What's special about this program?
Language study at the University of Delaware is part of a broad, multicultural education that is integral to success in many different fields in today's global environment. A communicative approach develops speaking, listening, reading and writing skills, while an emphasis on social and cultural knowledge equips students to interact within the Italian culture confidently and successfully. Opportunities abound for access to multilingual communities through technology as well as through study abroad.
Get Involved
Circolo Italiano
Gamma Kappa Alpha, National Italian Honors Society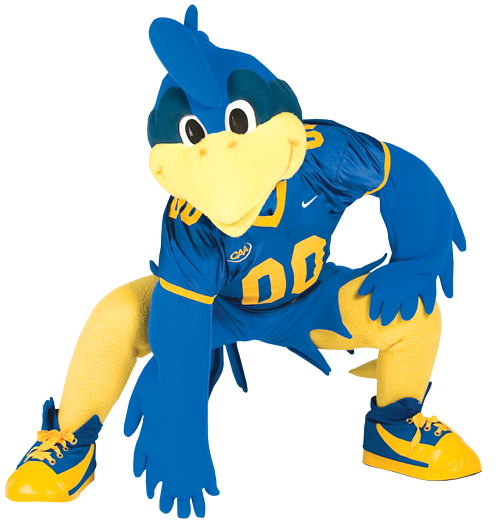 Ready to become a Blue Hen?