Filter by College
Filter by Subject
International Business Studies
Succeed in the global marketplace
The international business studies (IBS) major is designed to prepare you to conduct business successfully around the world.
By placing equal emphasis on business and international studies, including advanced language training and a semester abroad, the IBS program will teach you to apply business principles to a region of the world in that region's native language.
This specialized international training will give you excellent preparation for a wide variety of careers as markets continue to become more globalized.
If you enjoy living and working in different cultures, speaking different languages and interacting with people from various regions of the world, IBS is the major for you.
AREAS OF STUDY
Business
Foreign language
Economics
International studies
Marketing
CAREER OPTIONS
Business technology analyst
Account executive
Bilingual customer service
Advertising assistant
Client-service specialist
Operations analyst
Assistant manager
What's special about this program?
As a Lerner College IBS student you will spend a fall or spring semester studying abroad in a region of the world consistent with your language of choice. Destination countries include Spain, Argentina, France, Japan, Austria, Italy and more.

The Lerner College IBS major is well established and sees approximately 30 graduates each year. Students are often employed by multinational corporations and foreign-based companies, while others go on to graduate school or other international opportunities like the Peace Corps.

Get Involved
Blue Hen Investment Club
Lerner College Trading Center
Women in Business
Alpha Kappa Psi Business Fraternity
Lerner Student Advisory Board
Delta Sigma Pi Business Fraternity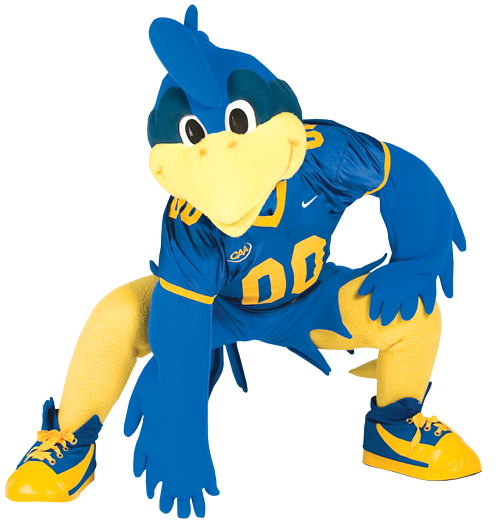 Ready to become a Blue Hen?