Filter by College
Filter by Subject
History
EXPLORE THE PAST, SHAPE THE FUTURE
History majors at the University of Delaware learn the past to understand their present and shape the future. Through a curriculum that reaches across the globe and moves both backward and forward in time, majors grapple with the complexity of the world. By reflecting on the experiences of those who have come before, they work to develop new historical understandings grounded in empathy and engagement. Having learned how to independently analyze information and ask critical questions, UD's history graduates have successful careers in a wide range of fields. The history major also prepares our students to live meaningful lives and to contribute to the greater good as informed citizens and stewards of our collective past and evolving future.
AREAS OF STUDY
History
European History
World History
American History
History Education
CAREER OPTIONS
School Administrators
Civil Servants
Museum Curators
CEOs
Lawyers & Judges
Consulting & Business
Journalists & Writers
GRADUATE PROGRAMS
History
Museum Studies
Law
International Relations
Journalism
Business Administration
Education
Public Policy
What's special about this program?
Your success is the goal of the Department of History's undergraduate program. Our curriculum offers an opportunity to craft a program of exploration, cultivating reasoning, analysis, and expression. During the first year, courses provide broad contexts for historical understanding. Students then dive deep through the sophomore and senior seminars, capped at 15-person classes, they receive individual attention and further develop analytical and rhetorical skills. The flexibility of the major allows for the addition of a minor or in some cases a double major.
In addition to work in the classroom, the department offers supported internships that reflect a range of learning opportunities in museums, law firms, businesses, national parks, and local, state, and national governments. Students have combined the study of history with a range of interests—laying the foundation for future success.
Get Involved
Phi Alpha Theta
History Club
Honors College
History Day
Museum Studies
State Park Internships
Study Abroad
Undergraduate Research
U.S. History Scene Internship
B & O Railroad Museum Summer Undergraduate Research Fellowships
E. Lyman Stewart Internships
Alexander Fund Museum Studies Internships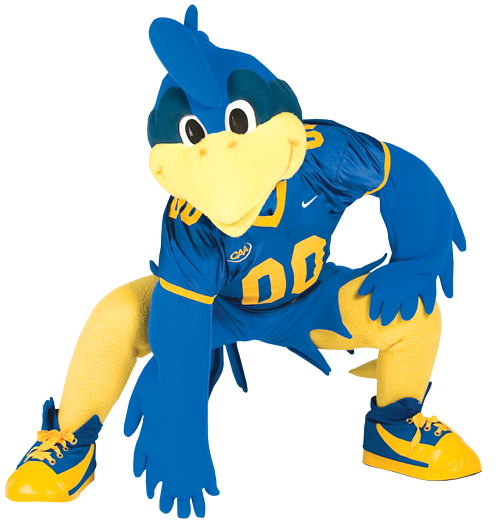 Ready to become a Blue Hen?