Filter by College
Filter by Subject
French Studies
Study.  Compete.  Succeed.
What does a French Major study?  Of course, you will acquire the skills needed to effectively communicate with French and Francophone speakers. But what will you communicate? Our department offers engaging courses in French and Francophone literature, culture, civilization, theater, business and cinema. Plus, study abroad for the opportunity to take courses in politics, art, economics, fashion, photography, tourism and gastronomy. Your study will prepare you to compete and succeed in a wide variety of professions while using the language of over 200 million people on five continents.
AREAS OF STUDY
Oral and Written Communication
Advanced Grammar
Social Issues in Literature
Politics and Literature
Literature and Language as Expression of Distinct Cultures
Great Authors and Themes
Business
Cinema
CAREER OPTIONS
Education
Travel, Tourism and Hospitality
Translation and Interpretation
Diplomacy
Business and Industry
Law Enforcement and National Security
Art Institutes/Museums
Media and Film
Diplomatic Services
Governmental Agencies
International For-Profit and Nonprofit agencies
GRADUATE PROGRAMS
Literature/Linguistics Education
Hospitality Management
Translation and Interpretation
International Relations/Public Policy
Masters of Business Administration
Criminal Justice
What's special about this program?
Language study at the University of Delaware is part of a broad, multicultural education that is integral to success in many different fields in today's global environment. A proficiency-oriented communicative approach develops speaking, listening, reading and writing skills, while an emphasis on social and cultural knowledge equips students to interact within the target culture confidently and successfully. In French in particular you will have access to respected scholars and dedicated teachers and advisors. Interested in research? There are opportunities for undergraduates to conduct research with French professors. Think you might like to teach? Become an undergraduate teaching assistant under the tutelage of an experienced instructor.
Get Involved
French Club
Language Partner Program
Students for Haiti
Pi Delta Phi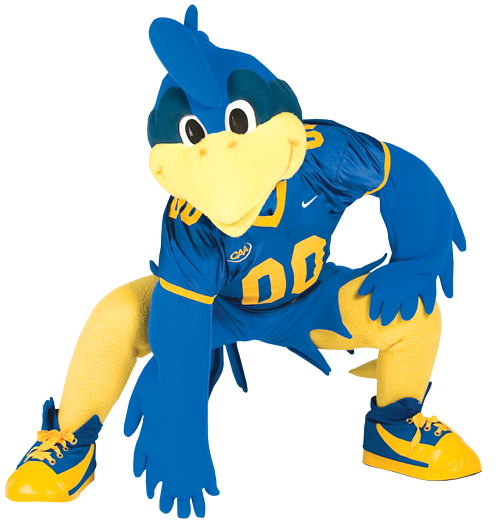 Ready to become a Blue Hen?