Filter by College
Filter by Subject
Financial Planning and Wealth Management
What I love about my major: finance: youtube.com/watch?v=pQuxapLvVQo
BUILD A CAREER IN AN IN-DEMAND INDUSTRY
As many employees are now tasked with managing their own money both before and after retirement, a growing number of families and retirees need financial planners to help them to make important financial decisions.
By using your financial planning and wealth management skills to provide this much-needed skill to both individuals and businesses, you'll have access to a wide variety of career options ranked high in job satisfaction.
By choosing a career in financial planning and wealth management, you'll become part of an industry that has been consistently ranked as one of the 10 best career choices, and employment opportunities are on track to expand rapidly.
AREAS OF STUDY

Finance
Marketing
Business
Accounting
Investment

CAREER OPTIONS
Financial planner
Broker
Budget analyst
Credit counselor
Mutual fund manager
Loan officer
Financial sales agent
What's special about this program?
The Lerner College's financial planning major is built on a strong foundation of experiential learning. Financial planning courses utilize the latest software to keep students at the forefront of technology, and financial planning majors have many internship opportunities to work with companies both large and independent.
Lerner College financial planning majors also complete a capstone course, which requires that students create a full financial plan for an individual client. This gives students the complete experience, from start to finish, of providing financial planning services.
The Certified Financial Planning (CFP) Board has accredited the Lerner College's financial planning program. This means that our graduates have satisfied the CFP education requirements, making them strong candidates for careers in the industry.
Get Involved
Alpha Kappa Psi

Blue Hen Financial Planning Club
Blue Hen Investment Club
Delta Sigma Pi
Financial Management Association
Lerner College Trading Center
Lerner Student Advisory Board
Women in Business
Women in Finance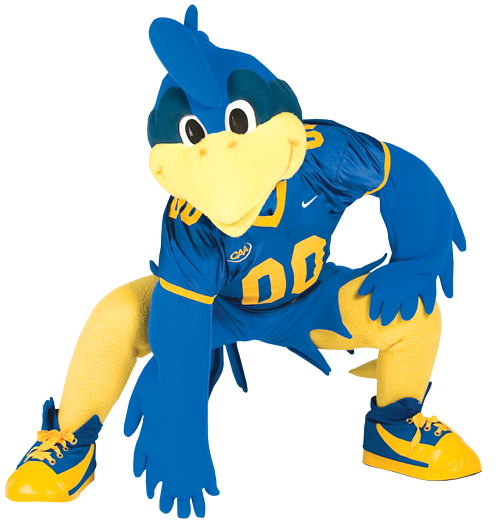 Ready to become a Blue Hen?