Filter by College
Filter by Subject
Fashion Merchandising & Management
DISCOVER THE WORLD OF FASHION BUSINESS
Think fashion is only about looking good? Think again. The fashion industry is fast-paced, dynamic, and global.
Fashion professionals need to be prepared in a variety of skills and areas of study to be successful in a creative industry that is always pushing for change.
As a student in this program, you will gain competencies in various aspects of the industry including merchandise and assortment planning, product development, consumer behavior, sourcing, distribution channels, communication, and sustainability. Industry complexities offer fertile ground for impactful research, critical thinking applications within the classroom, and collaborations with corporate partners. Understanding the global platform on which the fashion industry is based is central to our program content.
AREAS OF STUDY
Product Development
Textile Science
Buying and Planning
Brand Management
Consumer Behavior and Retailing
Global Industry
CAREER OPTIONS
Buying/Planning
Product Development
Marketing/Public Relations
Sourcing
Textiles/Raw Materials
Stylist/Visual Merchandising
Quality Control
GRADUATE PROGRAMS
MS Fashion and Apparel Studies
MS 4+1 Program 
Certificate in Socially Responsible and Sustainable Apparel Business
What's special about this program?
A strong foundation in business layered with courses specific to the apparel and fashion industry is core to the fashion merchandising curriculum. The depth and breadth of course options give students a holistic program from which to build. Communication skills, retail math, textiles, product development, consumer behavior and global business are key areas that students will explore. Many courses are project-based cultivating strong teamwork and collaboration skills central to career success. Our program will prepare students to be uniquely equipped for the diverse career paths that the apparel industry offers.
Get Involved
FIT Visiting Student Program
Singapore Internship Program
World Scholar Program
Global Study Abroad
Industry Scholarships and Competitions
Internships
Summer Scholar Program
Independent Study
Fashion Merchandising Club
Synergy Fashion Group
UDress Magazine
The New Magazine
AATCC
Runway of Dreams Club
Sustainable Fashion Club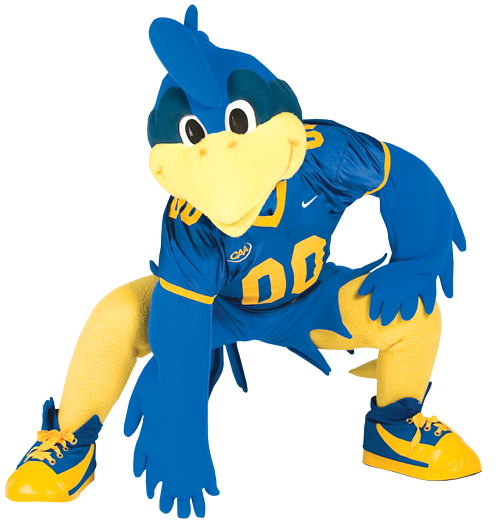 Ready to become a Blue Hen?