Filter by College
Filter by Subject
European Studies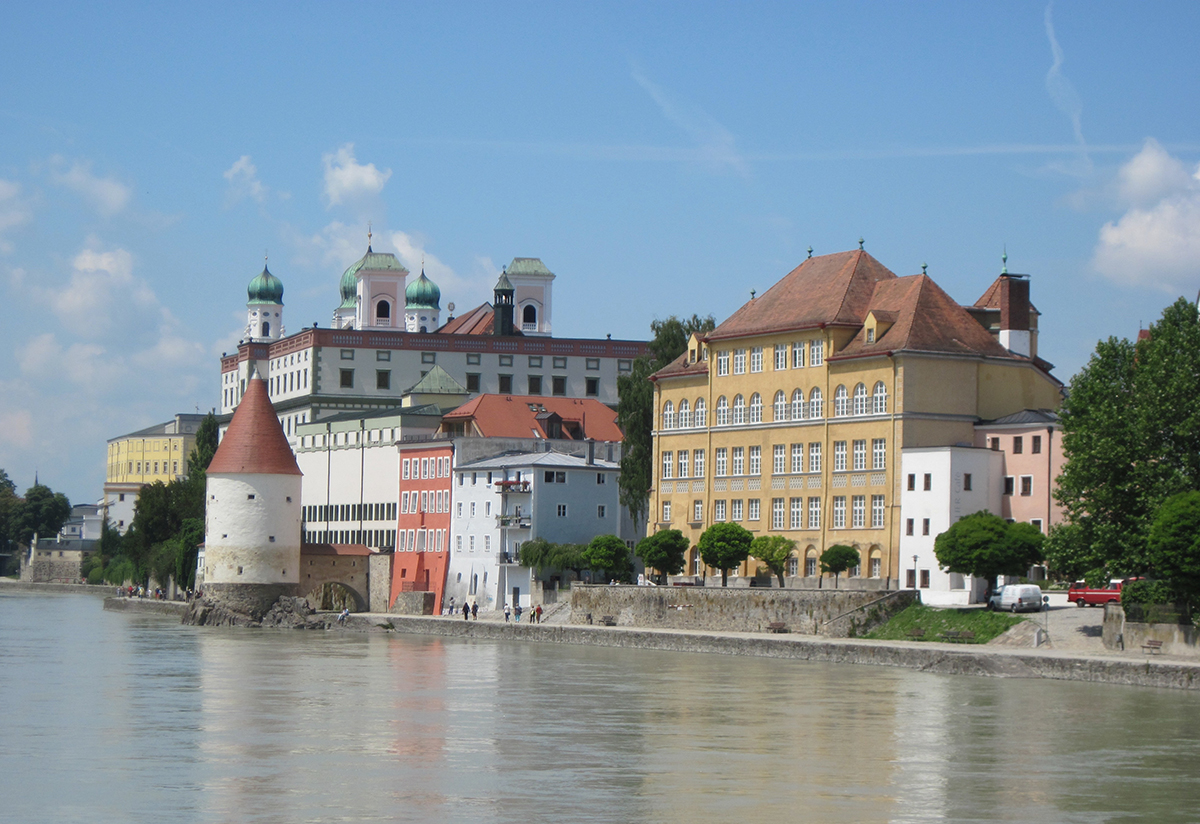 UNDERSTAND THE WORLD THROUGH HISTORY, CULTURE, POLITICS AND LANGUAGES
The B.A. in European Studies blends the humanities and the social sciences. Offered jointly by the Departments of History; Political Science; and Languages, Literatures and Cultures, this interdisciplinary major combines language training with courses in history, politics and literature. Accordingly, it offers students a comprehensive knowledge of a particular European country and culture (France, Germany, Italy, Spain or Russia are all choices) within a broader transnational European context. Elective courses can be taken in art history, philosophy, music or any other subject germane to a student's chosen focus. Faculty guide students in designing a curriculum that will strengthen knowledge of both their target area and Europe as a whole. Study abroad in Europe during a winter session or semester program is also encouraged. The combined effect is a body of knowledge that can launch careers in international business, law school, government agencies, NGOs and a range of graduate programs in the humanities and social sciences.
AREAS OF STUDY
European History
Literatures of Europe
Comparative Politics and International Relations
Art History
Philosophy
Music
Geography

CAREER OPTIONS
Law
Public Administration
Foreign Service
International Business
NGOs
Public Policy
GRADUATE PROGRAMS
Law
History
Literature
Political Science
International Relations
Administrative Policy
What's special about this program?
The European Studies Program promotes interdisciplinary learning. Students are able to apply their interest in languages and European culture to history, political science and international relations. Additional offerings in art history, philosophy, music and geography enable students to build a multidimensional understanding of Europe and its global roles. Combining the humanities and the social sciences, this major's signature blend of subjects challenges students to master skills and disciplines critical for careers in international arenas.
Get Involved
Amnesty International
Delta Phi Alpha (German Honors Society)
International Justice Mission at UD
International Relations Club
Mock Trial Club
Phi Alpha Theta (History Honor Society)
Phi Kappa Phi Alpha
Project Change
Sigma Delta Pi (Spanish Honors Society)
StUDent Government Association
The Global Language and Cultural Partnership Program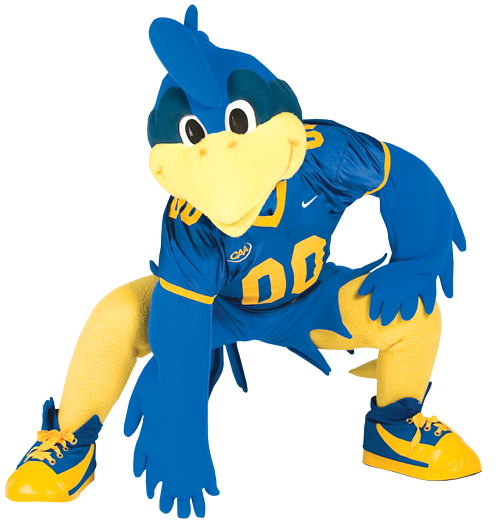 Ready to become a Blue Hen?