Filter by College
Filter by Subject
English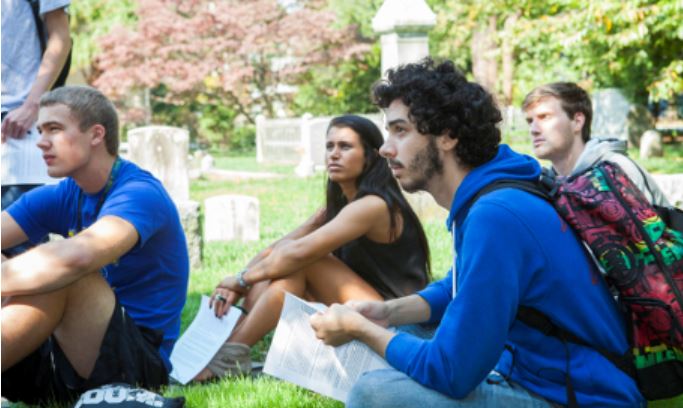 Lead – Create – Connect with the English Major
The English major offers a practical, multidisciplinary, and flexible array of courses that prepare students for a variety of career paths, including business, law, government, science, the arts, healthcare, education, and multi-media production. Our students learn to write clearly, to speak persuasively, and to read with care and precision, all qualities required for the leadership roles of many professions. 
AREAS OF STUDY
Literacy and technology
Creative writing
Diverse literatures
Literature and culture
Literature and history
Popular fiction
Environmental humanities
Cultural diversity
Professional writing and editing
Technical and medical writing
Journalism
Drama
Film
Interactive Media
CAREER OPTIONS

Digital Content Specialist
Creative Strategist
Social Media Manager
Physician
Politician
CEO
Journalist
Editor
Professor
Lawyer
Public Relations Executive
Technical Communications Analyst
Marketing Assistant
Screenwriter
Advertising Executive
Speechwriter
GRADUATE PROGRAMS
Literature/Literary Theory
Law
Creative Writing
Teaching English as a Second Language
Journalism
Communication
Business
Public Administration
What's special about this program?
Our goal is to track current critical analysis trends as well as marketable writing skills to offer an engaging blend of traditional and special topics courses. Examples include medical writing, grant writing, fashion writing, political reporting, creative writing, literary studies and racial/cultural studies, studies in environmental humanities, film studies, and legal writing. You will also have the opportunity to use your skills in real-world, resume-building service learning experiences and internships. The flexibility of our curriculum encourages students to pursue a double major or minor. 
Get Involved
Caesura - Student Literary Magazine
Deconstruction Magazine
E-52 Student Theatre
HTAC Student Theater
Random Acts of Poetry
Banned Book Read Out
The Review
Sigma Tau Delta
The International English Honors Society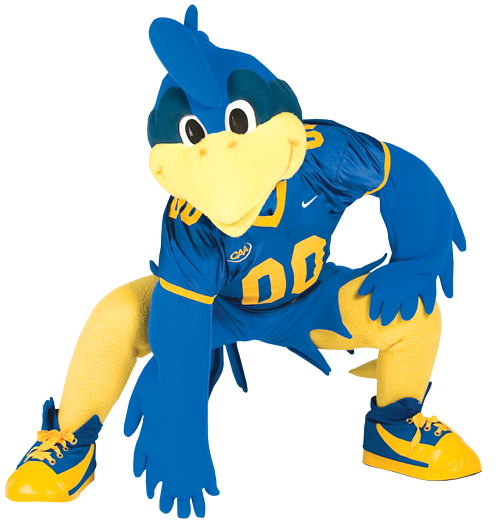 Ready to become a Blue Hen?