Filter by College
Filter by Subject
English Education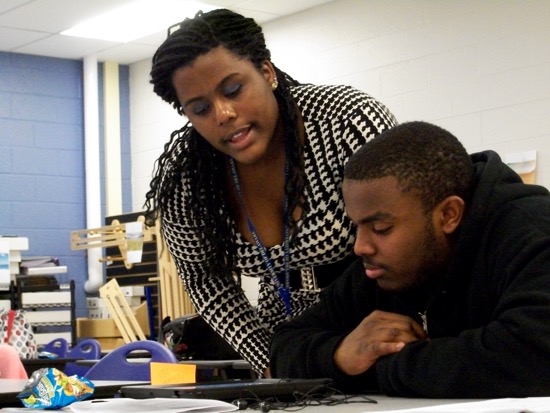 A Life Changing Career with Adolescents    
Love reading and writing? Enjoy working with young people? Want a career where you make a difference? English Education may be for you! Our mission is to prepare secondary English teachers who can teach all adolescents with cultural awareness, adaptability, and relevance. Graduates of our program are highly qualified English teachers who not only have a broad and deep content knowledge but also are experienced in teaching this content to adolescents.

AREAS OF STUDY
English language
Teaching reading to adolescents
Diversity in education
Literacy and technology
English literature
Teaching writing to adolescents
CAREER OPTIONS
Secondary English Teacher
Teacher of English Abroad
Instructional Coach
Curriculum Developer
Librarian/Media Specialist
Principal
Guidance Counselor
GRADUATE PROGRAMS
Curriculum & Instruction
Instructional Technology
Literary Studies
School Counseling
Educational Leadership
Special Education
English as a Second Language
What's special about this program?
Learning through real-world, practical experience is a hallmark of the English Education major. The program offers strong preparation and the opportunity to test theory, research and best practices in a range of field placements, beginning in the very first year. Placements in diverse secondary schools give students varied responsibilities and opportunities for working with and teaching adolescents, resulting in their senior year capstone experience of student teaching full time in the spring semester. Students form a strong bond with the peers in their cohort, and our graduates have had great success finding teaching positions in and beyond the mid-Atlantic region.
Get Involved
Sigma Tau Delta - English Honor Society
Secondary Educators of Tomorrow (SET)
Writing Fellows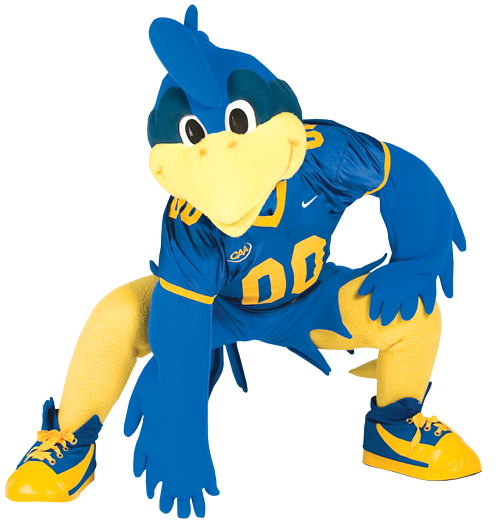 Ready to become a Blue Hen?