Filter by College
Filter by Subject
Energy and Environmental Policy
The Energy and Environmental Policy (ENEP) degree prepares students to address Energy and Environmental initiatives from multiple disciplines. The major offers an exciting opportunity for students to prepare for academic and professional careers in the high-demand fields of clean and renewable energy, environment, sustainable development, environmental justice and climate change.
AREAS OF STUDY

Energy, Economics and Public Policy

Energy, Environment and Society
Energy, Science and Technology

4+1 Bachelor's and Master's Degree Program
Honors College
Degree with Distinction
CAREER OPTIONS
Energy and Environmental Planning/Manager
Policy/Legislative Analyst

Research Consultant
Green Energy Coordinator

Environmental Compliance Officer

Energy/Environmental Lobbyist

Nonprofit Administrator/Advocate

Resource Economist
Environmental Lawyer
What's special about this program?
The University has the distinction of having the first Ph.D. and Master's degrees in the combined field of energy and environmental policy in the United States. The undergraduate ENEP program provides undergraduate students with rigorous preparation for careers in this rapidly growing field.
The Energy and Environmental Policy major is a cross-disciplinary program with courses in policy analysis, economics, the social and natural sciences, and engineering. It provides students with a unique opportunity to learn about the multi-faceted arena of sustainable energy and environment through internships, experiential learning and classroom learning.
Get Involved
Undergraduate Energy and Environmental Policy Council
Energy and Environmental Policy Student Association
Study Abroad Programs
Research and Internship Opportunities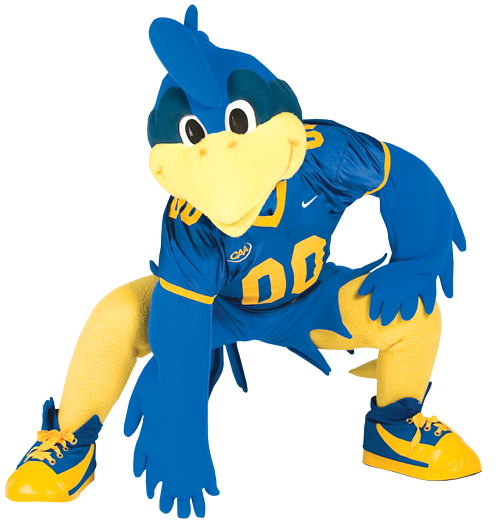 Ready to become a Blue Hen?