Filter by College
Filter by Subject
Economics
Explore the hows and whys of the world's markets

Economics places you at the juncture of social science, business and social policy. This fascinating subject helps explain the behavior of individuals, groups and organizations.
As an economics student, you will study how markets work to determine what is produced, how it is produced and how income is distributed. You will explore subjects like the role and impact of international trade, the effect of monopolies on the economy and the problems of unemployment and inflation.
This work will help you develop a strong understanding of businesses, markets and financial organizations. This means that you'll graduate prepared for careers in the private, public and academic sectors.
AREAS OF STUDY
Business
Macroeconomics
Math
Microeconomics
CAREER OPTIONS
Consultant
Cost analyst
Financial analyst
Forecaster
Research analyst
Regulatory affairs analyst
Operations coordinator
What's special about this program?
UD's undergraduate economics program produces well-rounded students with broad liberal arts educations while providing a variety of internships and other experience-based learning opportunities.

UD's economics department offers a bachelor of arts (B.A.) and a bachelor of science (B.S.) degree.
Get Involved
Alpha Kappa Psi

Blue Hen Economics Club
Blue Hen Investment Club
Delta Sigma Pi
Lerner College Trading Center
Lerner Student Advisory Board
Women in Business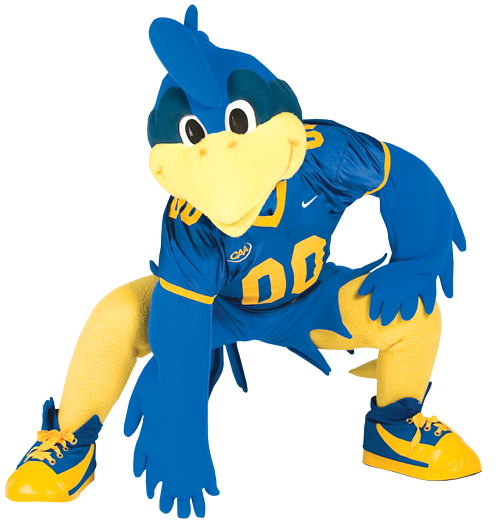 Ready to become a Blue Hen?