Filter by College
Filter by Subject
Chinese Studies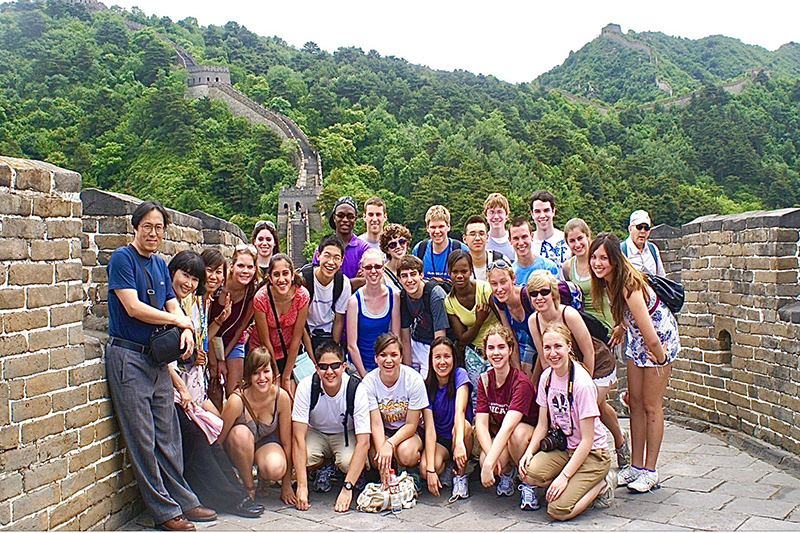 New challenges, new chances
Learning Chinese will allow students to experience a culture with a history of 5000 years and learn a language spoken by 1.36 billion people.  China has been playing an increasingly important and influential role globally. The ability to use Chinese and to employ knowledge about Chinese culture is highly valued by the business and professional communities. Our graduates choose a variety of career paths: Some become import/export broker, assisting with marketing activities, other serves as policy analyst, researching and analyzing information to assist in policy planning. Some become teachers, translators, or interpreters; some are employed in government, international travel, or financial services; others go on to advanced degrees in preparation for work in international law, diplomacy, and college teaching. Opportunities in international marketing, advertising, and other communications industries provide further outlets for language skills, coupled with other expertise acquired in joint or double majors.
AREAS OF STUDY
Oral Communication and Advanced Grammar
Social issues in literature
Politics and literature
Literature and language as expression of distinct cultures
History of the language
Great authors and themes
Film and game studies
CAREER OPTIONS  
Education
Travel, Tourism and Hospitality
Translation and Interpretation
Diplomacy
Business and Industry
Law Enforcement and National Security
Health care
What's special about this program?
Chinese study at the University of Delaware is part of a broad, multicultural education that is integral to success in many different fields in today's global environment. A proficiency-oriented communicative approach develops speaking, listening, reading, and writing skills, while an emphasis on social and cultural knowledge equips students to interact within the target culture confidently and successfully. Opportunities abound for access to multilingual communities through technology, as well as through study abroad.
Get Involved
UD Confucius Institute
UD China-America Association
UD Chinese Students and Scholars Association
UD Philosotea Club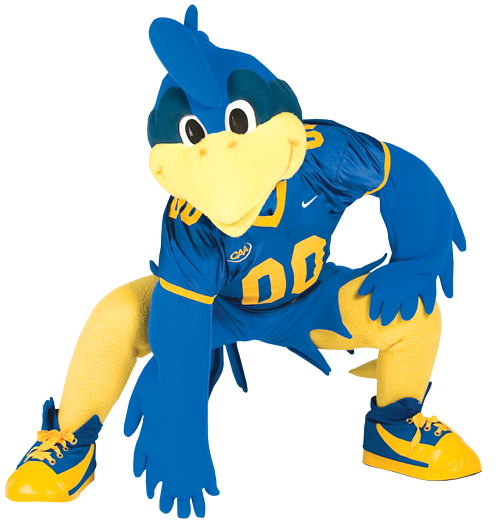 Ready to become a Blue Hen?