Filter by College
Filter by Subject
Biochemistry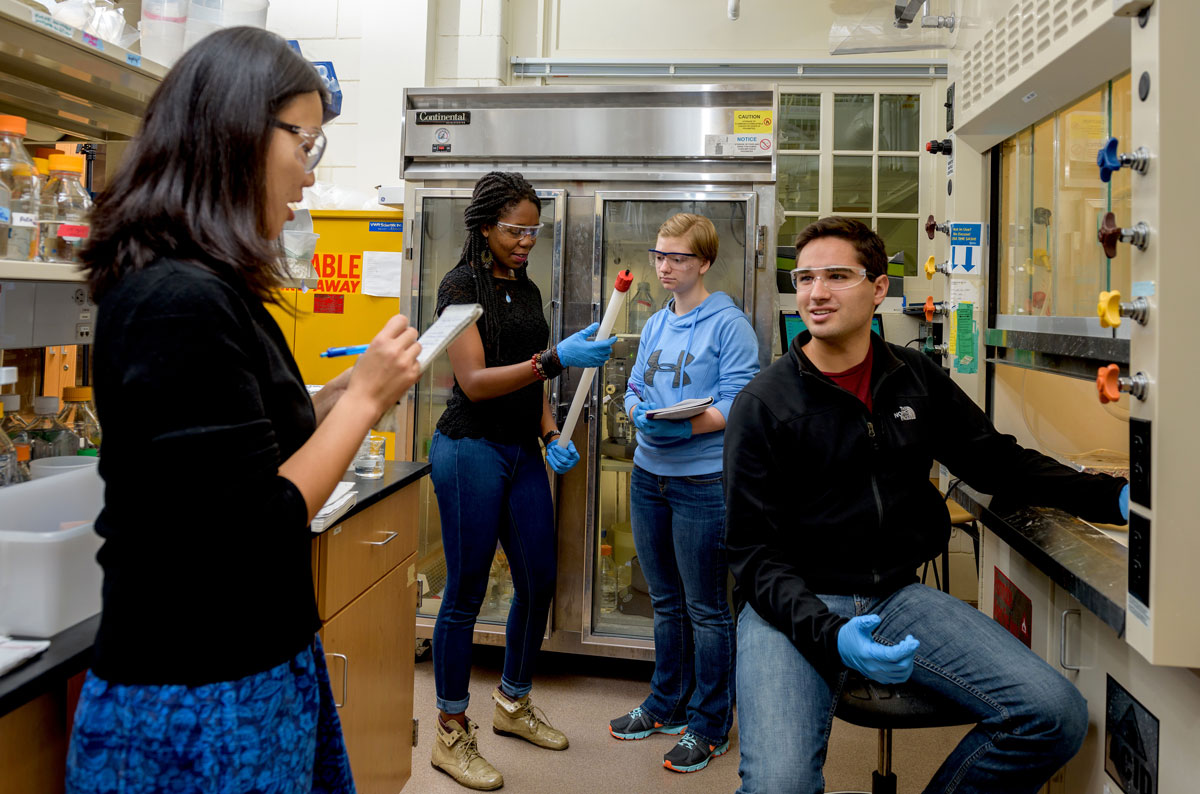 Chemistry involves the study of solids, liquids and gases; and the transformations they undergo in combination with each other. Chemists engage in observation, analysis, and experimentation, breaking natural substances down into their components, replicating in the laboratory chemical processes that occur in the physical world and creating substances to fulfill specific needs. Chemical discoveries play an important role in helping us understand the world around us. Biochemistry, the study of chemical compounds and processes that occur in living organisms, has emerged as a field with growing impact on our ability to diagnose and treat diseases in animals, plants and humans. 
AREAS OF STUDY
Physical Chemistry
Analytical Chemistry
Instrumental Analysis
Inorganic Chemistry
Organic Chemistry
Biochemistry
CAREER OPTIONS
Research
Marketing
Technical sales
Quality control production
Agriculture laboratories
Government Laboratories
Lab Chemist
GRADUATE PROGRAMS
Chemistry
Biochemistry
Environmental Science
Science Education
Nutrition
Pharmaceutical Science
What's special about this program?
Chemistry and Biochemistry majors at the University of Delaware benefit from all the resources of a leading graduate research program, combined with the department's strong commitment to undergraduate education. The diversity of course offerings presents students with various choices and degree options. Faculty members also reserve roles for undergraduate participation in their professional research. The department has also been very successful in maintaining a dynamic program that incorporates the latest discoveries and methods, and is one of the few departments to offer an undergraduate degree in biochemistry, which is currently the fastest-growing aspect of the field.
Get Involved
American Chemical Society Student Affiliates
American Society for Biochemistry & Molecular Biology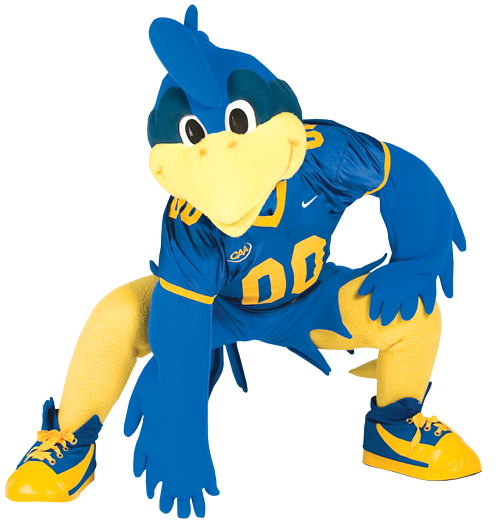 Ready to become a Blue Hen?